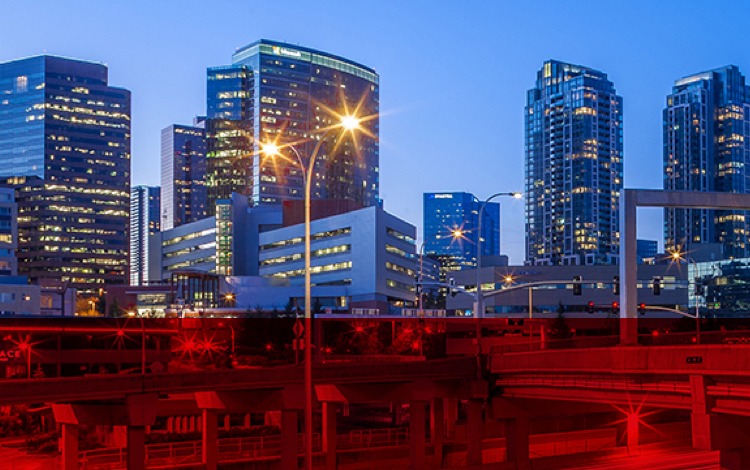 Photo: Building America
For over 130 years, Lane has helped build America. From paving some of the most iconic roadways in New England, to being the first of our time to implement some of the latest technology in the construction of rail, bridges, and waterways, we've created some of the most significant infrastructure in the country to strengthen the communities we serve. Our projects can change how entire cities move, live, and work while creating social and environmental benefits.
We are writing a new and exciting chapter of Lane's history, working together as part of the Webuild Group and adding our rich legacy at home to the Group's global experience, expertise, and supply chain.
Join us as we reflect on the hard-working men and women of Lane who continue to build the American Dream.