The Lane Construction Corporation is committed to promoting diversity in employment, procurement and across all business segments. For Lane, diversity is aligned with our values and is founded on sound business principles. Lane is guided by a value-based culture and endeavors to maintain an innovative, high quality and ethical environment that is essential to the success of our stakeholders, clients and employees.
The objectives of Lane's Diversity Initiatives include:
Ensuring nondiscrimination in all aspects of employment and procurement
Developing strategic partnerships that foster mutually beneficial relationships
Promoting recruitment and outreach to diverse groups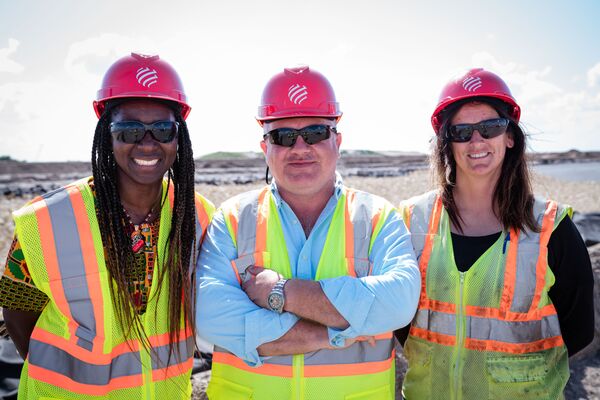 People First
Lane's commitment to Diversity, Equity, and Inclusion (DE&I) goes beyond checking a box. It is valuing all our people, creating greater equity, and a place where everyone feels a true sense of belonging. It is embedded in everything we do with a focus on Workforce (people), Workplace (inclusive environment) and Communication (transparency).
Increasing DE&I is at the core of the company's strategy, and commitment to it starts at the top. Lane has implemented a DE&I policy as a declaration of our company's commitment to DE&I, that is supported by every member of the executive team.
DIVERSITY, EQUITY & INCLUSION POLICY