Lane Construction and its U.S. affiliates have successfully completed 275 construction projects over the past 10 years, with contract values totaling in excess of $12.8 billion.
a global mission
For the past five years, we have been writing a new and exciting chapter of Lane's history, working together as part of the Webuild Group. This enables us to expand into new markets and project types through a collaborative approach that leverages the global experience of Webuild.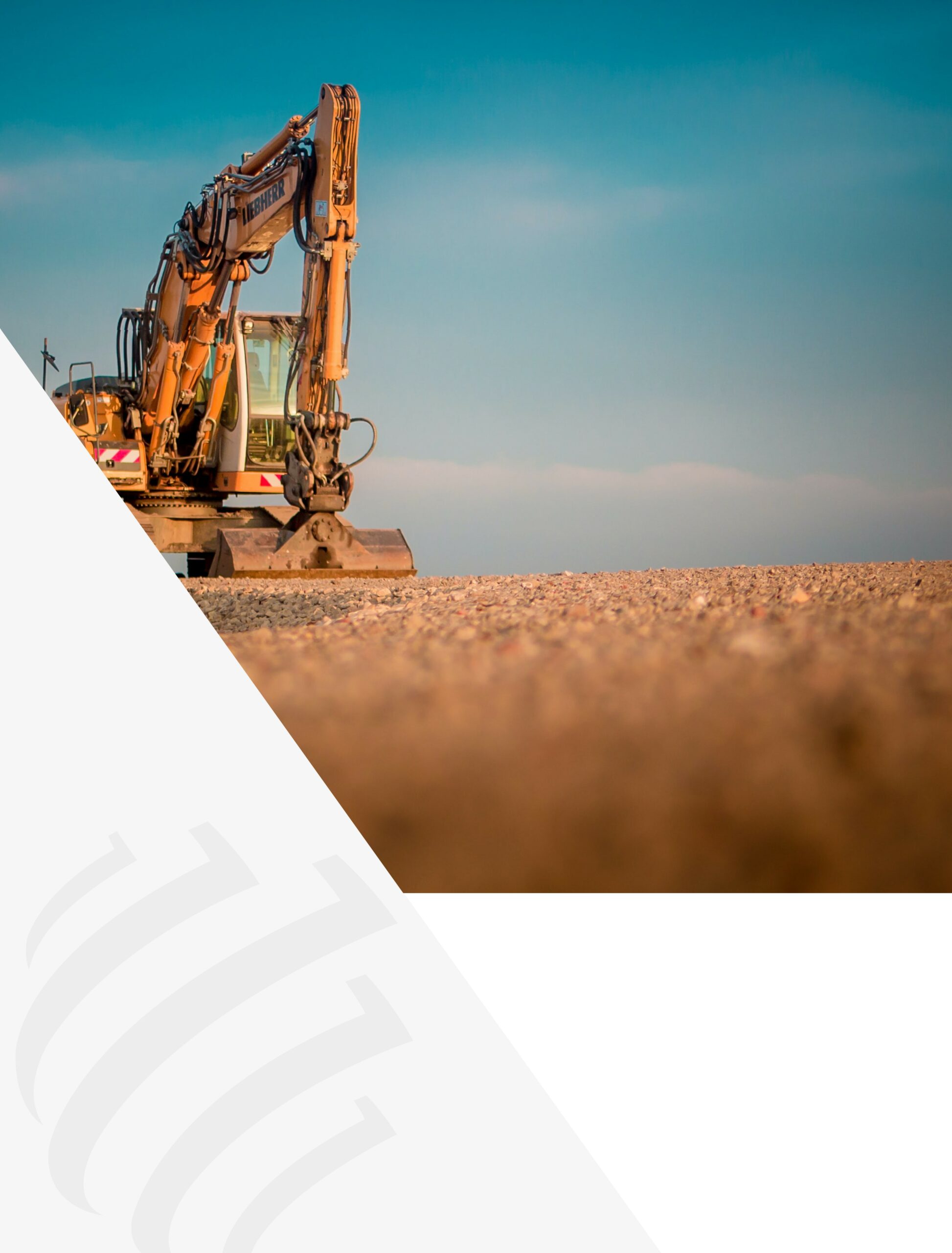 Facts & Figures
Top 400 Contractors
no. 81
Completed Projects
275+
Over 10 Years
Employees
Our team is made of difference-makers. We provide a safe and rewarding working environment for talented and creative employees.
Our History
Lane Construction is one of America's leading heavy civil construction companies. We specialize in highways, bridges, tunnels, mass transit and airport systems. For more than 130 years, we've been committed to building a more connected world.
Over the past decade, we have been a national leader in design-build and public-private partnership (P3) methods of project delivery. We are committed to partnering with agencies, investors, and the public in developing win-win solutions for incredibly complex transportation initiatives.
Our expertise lies in the fields of construction project management, engineering, and procurement. We provide resources and innovative solutions, with an emphasis on safety and quality control, which produce high-quality results.
Following the merger with global construction leader Webuild (previously Salini Impregilo) in 2016, The Lane Construction Corporation became a wholly owned subsidiary of Webuild U.S. Holdings, Inc.
Our Mission & Values
We make sustainable development a reality in the areas in which we operate, applying the most innovative solutions to build major infrastructures.
We strive for excellence – in any and all circumstances
What we do will outlast us as individuals – so we make sure we do it with the greatest possible integrity
Respect – taking good care means thinking about our impact – on people and places
Trust – we communicate with transparency – and we listen to understand
Sustainable innovation – we bring our highest respect for the environment and the principles of sustainability – to everything we do