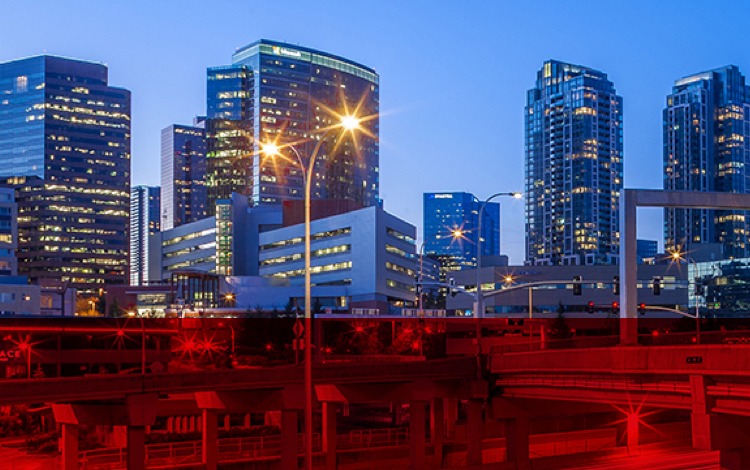 Business Areas
For more than 130 years, Lane has continuously delivered results and contributed to the growth of the communities where we work. We have done this through partnerships with our clients and project stakeholders, adopting flexible and safe solutions to meet or exceed their needs, and relentlessly pursuing solutions that protect and enhance the environment.
Our Track Record
MILES OF TRANSIT LINE.METRO/LIGHT RAILS
MILES OF UNDERGROUND WORKS AND TUNNELS
NAVIGATIONAL LOCKS & FLOOD CONTROL DAMS
AIRPORT RUNWAYS & TAXIWAYS
Sustainable Mobility
Providing long-term social, economic, and environmental benefits to communities
Highways and Bridges
Metro Systems
High-Speed Railways
Airports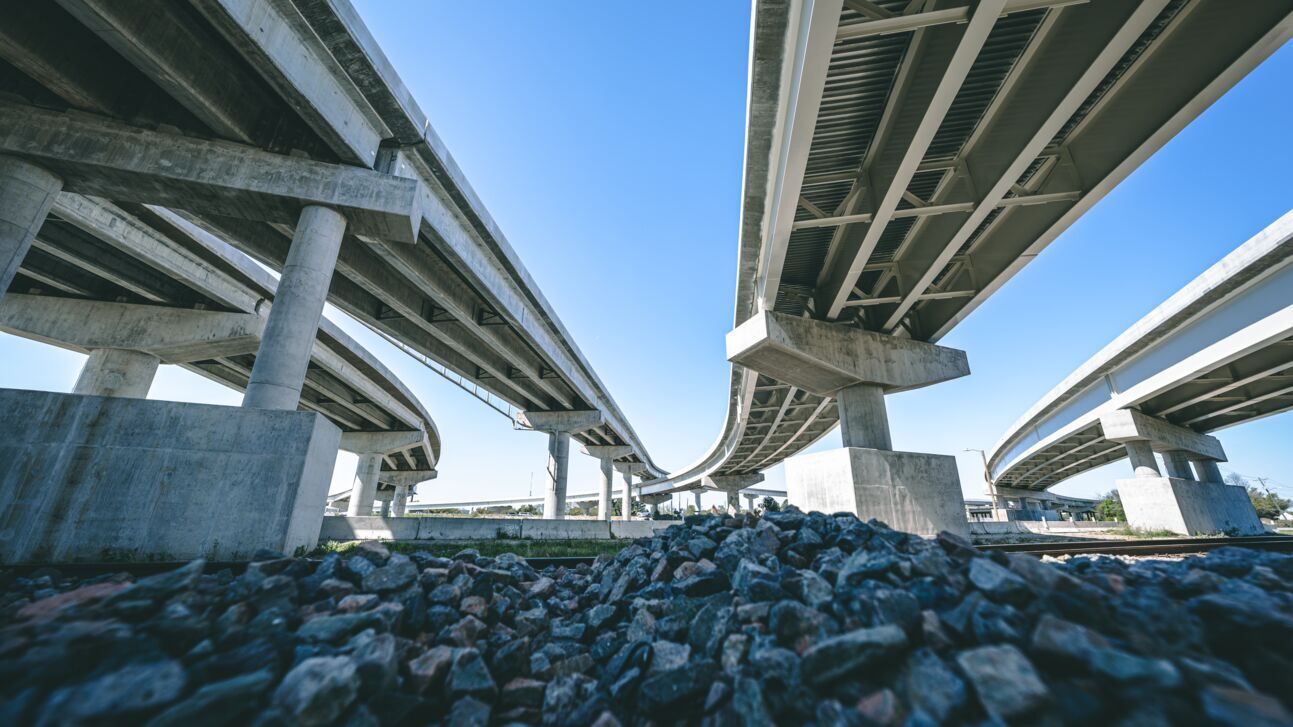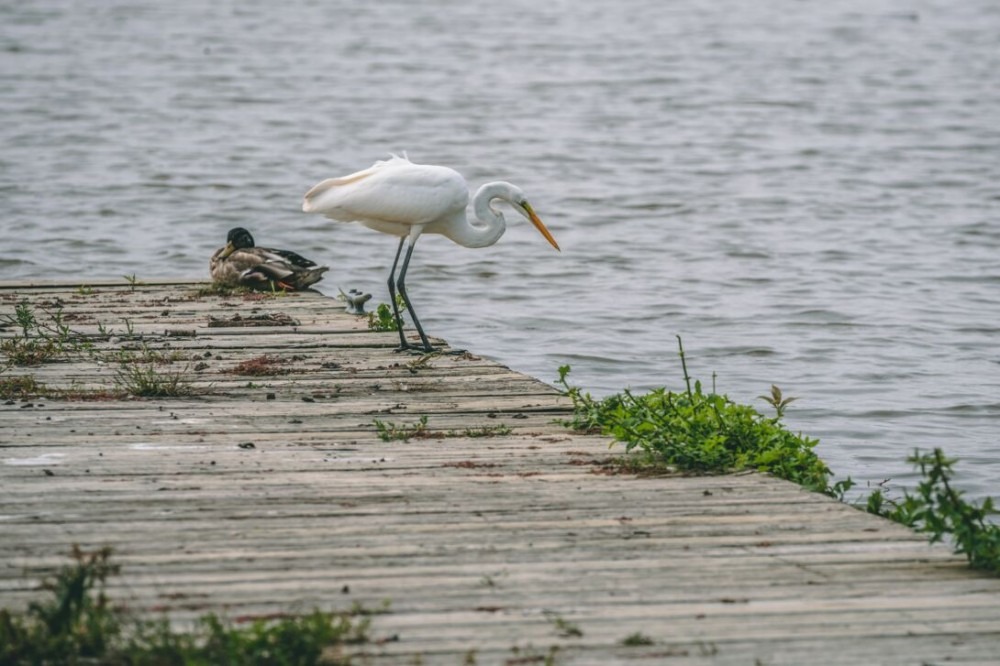 CLEAN WATER
Water management projects to protect and restore water quality, reduce flooding, benefiting communities and preserving natural environments.
Water Management Systems
Dams, Levees, and Reservoirs
Coastal Resiliency
TUNNELS & UNDERGROUND INFRASTRUCTURES
Our expertise in underground excavation and construction informs a variety of infrastructure and commercial projects in the United States.
Transportation (metro, railways)
Water conveyance (flood protection, water)
Utilities (sewers, energy, communication)
Commercial (underground parking, storage)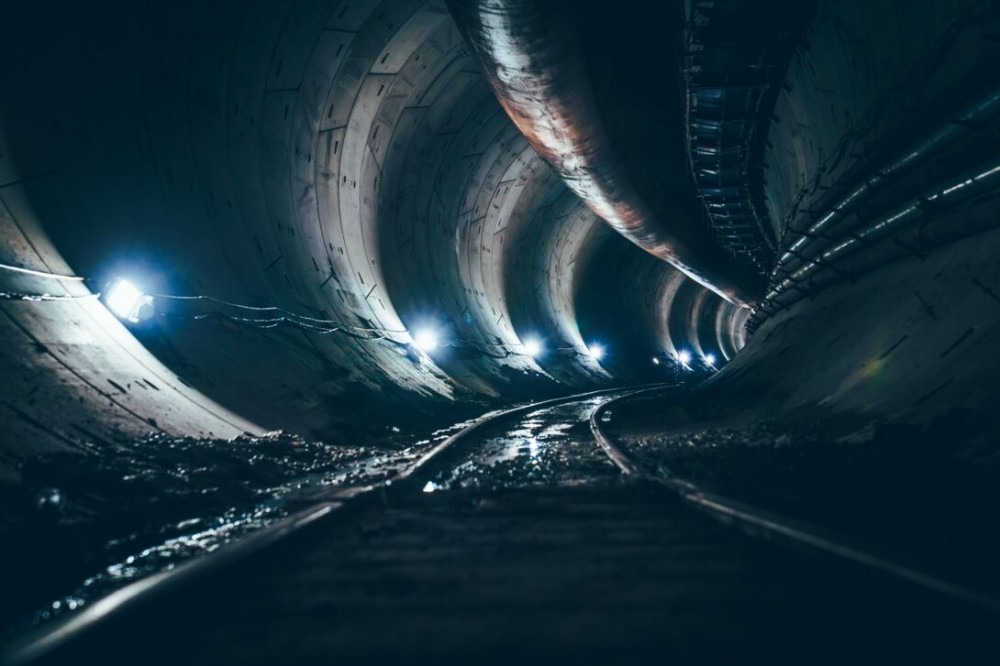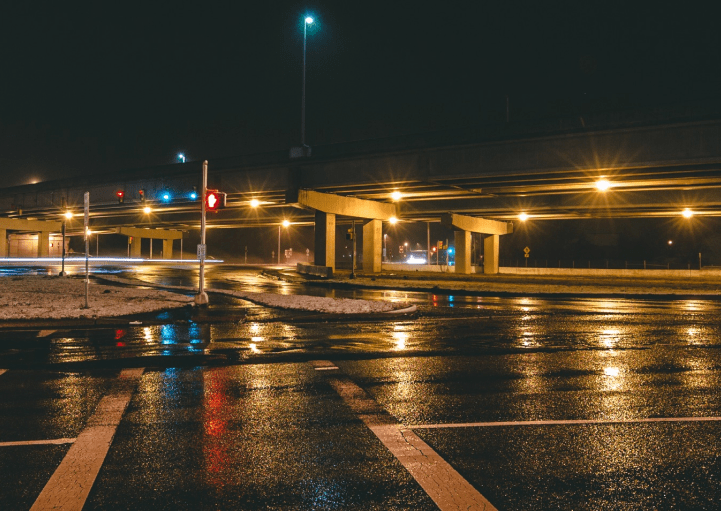 Specialty Business
VSL provides industry-leading electrical, signage, and lighting for roadways, intelligent transportation systems (ITS), mass transit and rail, and aviation.