More Than 130 Years of Lane Construction
For more than 130 years, Lane has been building the infrastructure Americans count on every day. From humble beginnings and a $10,000 investment, Lane has endured many challenges over its storied history. Today we are writing a new chapter with Webuild, sharing a global vision, talent, innovation, and a common mission. With a legacy that equals trust, we are shaping more livable communities, respecting all environments, and aiming at excellence as we continue to contribute to a better future.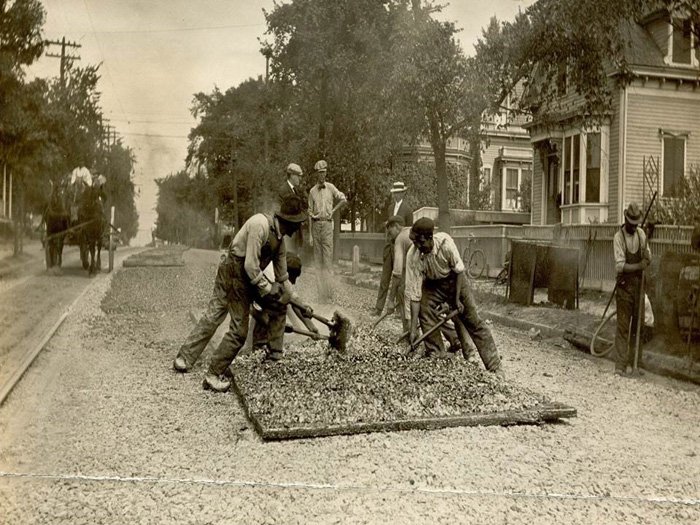 1890s – 1900s
Lane's company roots can be traced back to 1890, where railroad entrepreneur John S. Lane started a stone-crushing operation for railroads and streets. By the turn of the century, the road construction arm of Lane quickly became a success, paving 75,000 square yards of macadamized road (a mixture of stone, sand, and raw asphalt) in 1895 alone. Realizing the demand for roadway improvements triggered by the invention of the automobile, John S. Lane incorporated The Lane Construction Corporation in 1902.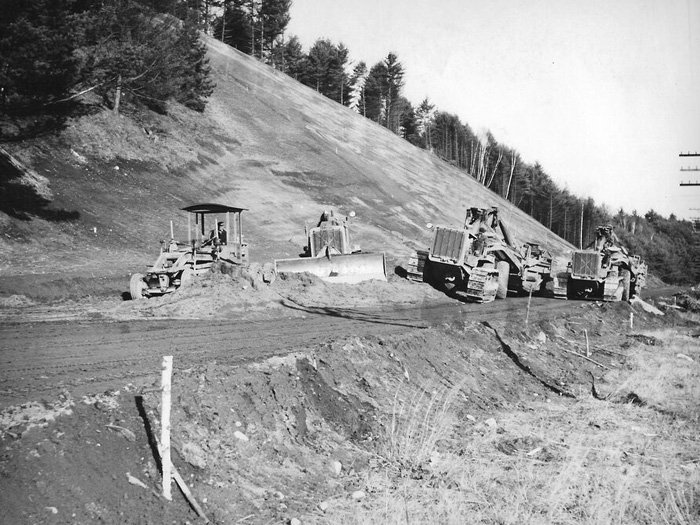 1910s – 1930s
During the First World War era, Lane expanded its operations throughout New England and New York State. By 1930, Lane completed nearly 750 contracts and paved more than 1,400 miles of roadway, becoming one of the largest highway contractors on the East Coast.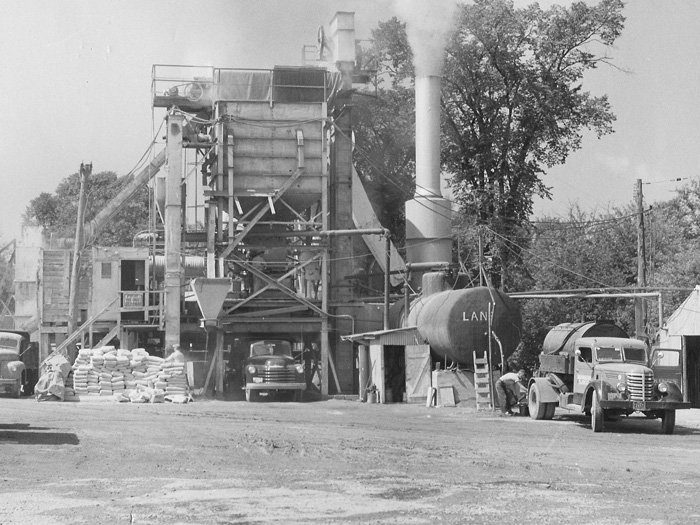 1940s – 1970s
In the 1940s, during World War II, Lane expanded its project portfolio to include military bases to support the war effort. During the 1950s and 1960s, Lane helped make the Interstate Highway System a reality, building some of the nation's most well-known superhighways, including the New York Thruway, the Connecticut Turnpike, and the Massachusetts Turnpike.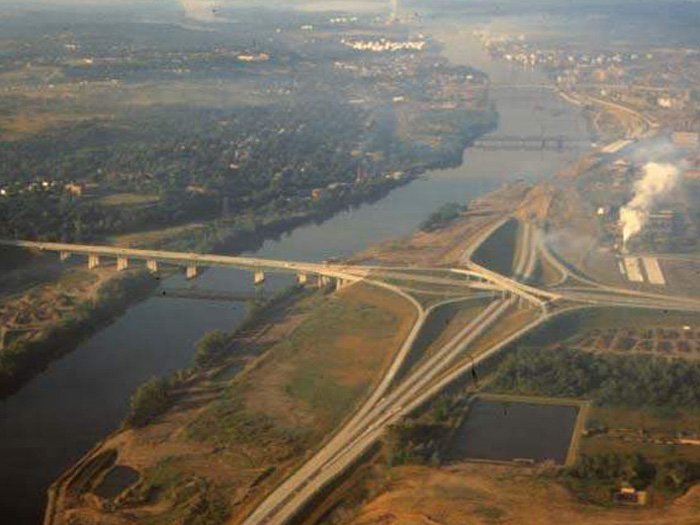 1970s – 1980s
In the 1970s and 1980s, Lane continued to expand, adding heavy civil capabilities as well as new public and private owners to their portfolio. In 1973, Lane landed its first contract for the Washington Metropolitan Area Transit Authority, which established the company's presence as a major contractor in the Washington, D.C. metropolitan area, where it remains to this day. By 1980, Lane broke the $100 million revenue mark per year.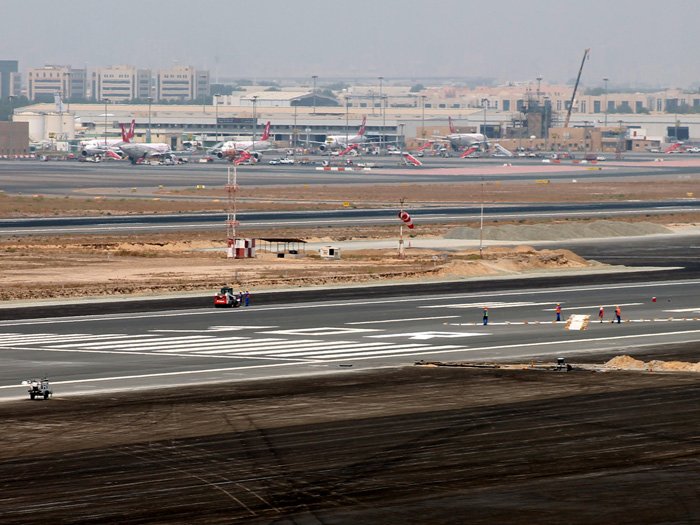 1990s – 2010s
In the 1990s, Lane began work on a privately built toll road in Virginia; it sowed the seeds for the delivery model that is currently known as a public-private partnership (P3). For the next 20 years, Lane established its presence as one of the top transportation contractors in the United States due to its competency in P3 and design-build initiatives, including the $1.5 billion I-495 Express project in Virginia. In 2015, Lane celebrated its 125-year anniversary, and with more than $1 billion in yearly revenues.