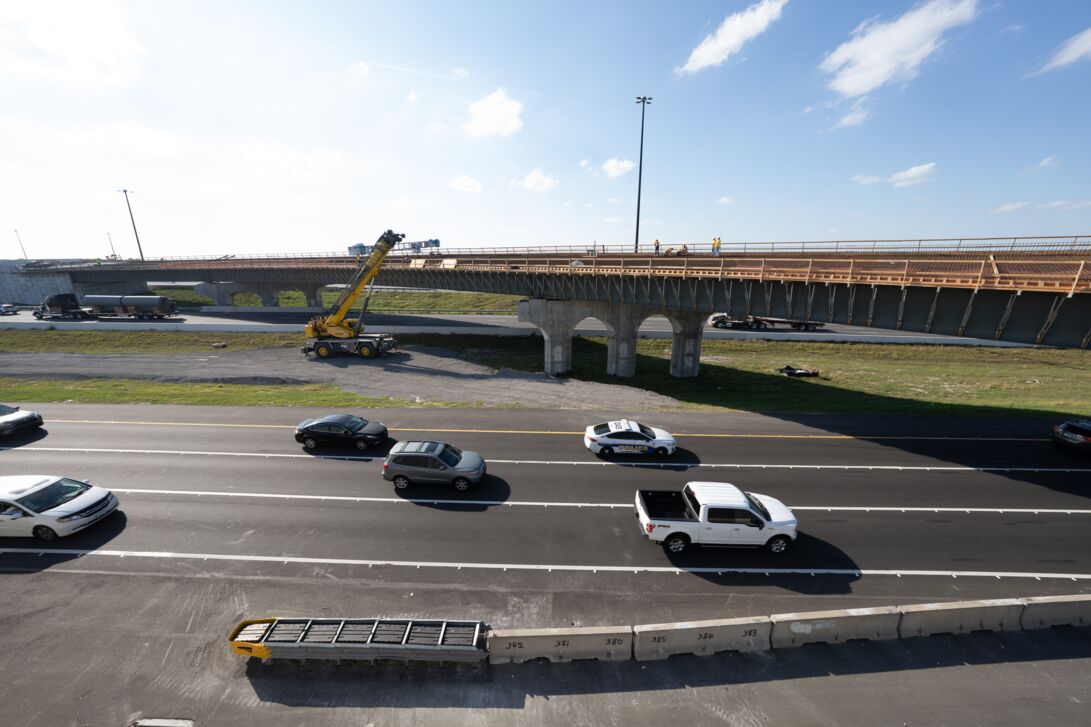 Engineering Orlando's future mobility
How a new interchange will improve travel times for locals and visitors just north of Orlando.
The State of Women in Construction in the U.S.
Across all industries in the U.S., women make up less than half (47%) of all workers; however, 52% of employed women are in management, professional, and related positions.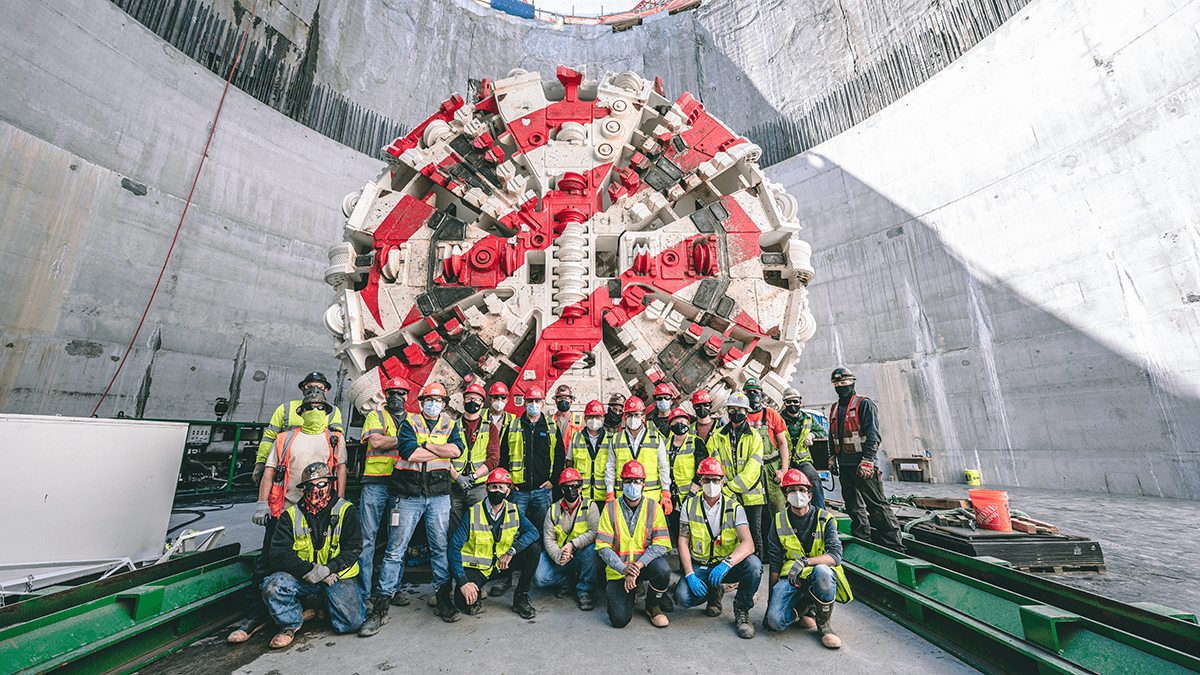 MudHoney, the Tunnel That'll Keep Seattle's Water Cleaner
A focus on the impact MudHoney is having on the waters of Seattle, the story behind the choice of the name, and how it has become a part of the community.