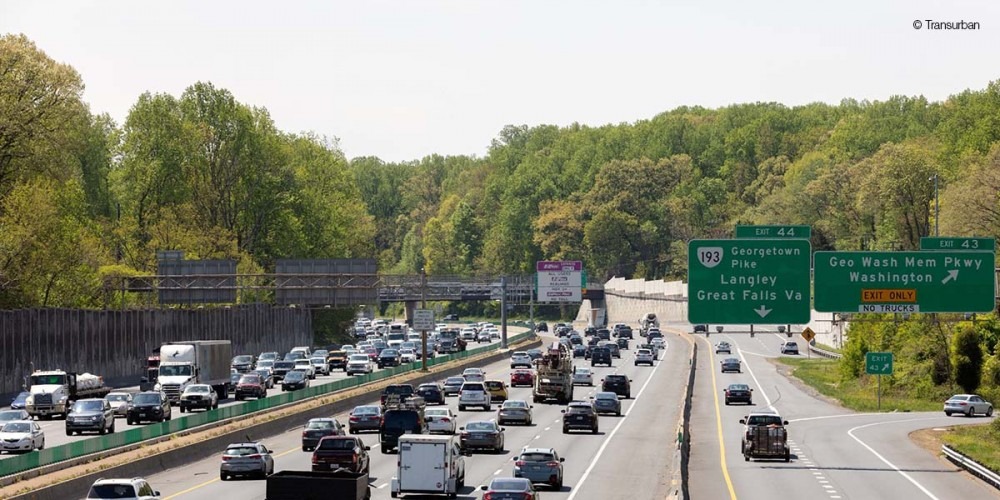 The 495 NEXT Will Kick Congestion to the Curb
How Lane Construction's new bridges and lanes will help improve one of Northern Virginia's biggest bottlenecks.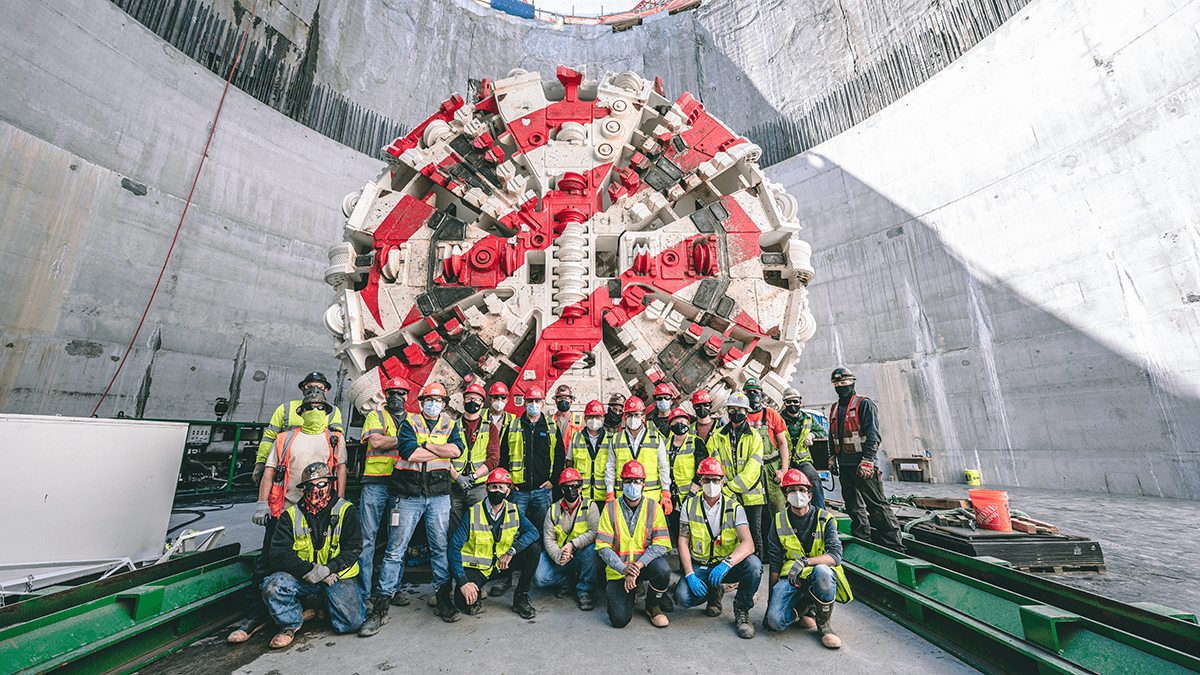 MudHoney, the Tunnel That'll Keep Seattle's Water Cleaner
A focus on the impact MudHoney is having on the waters of Seattle, the story behind the choice of the name, and how it has become a part of the community.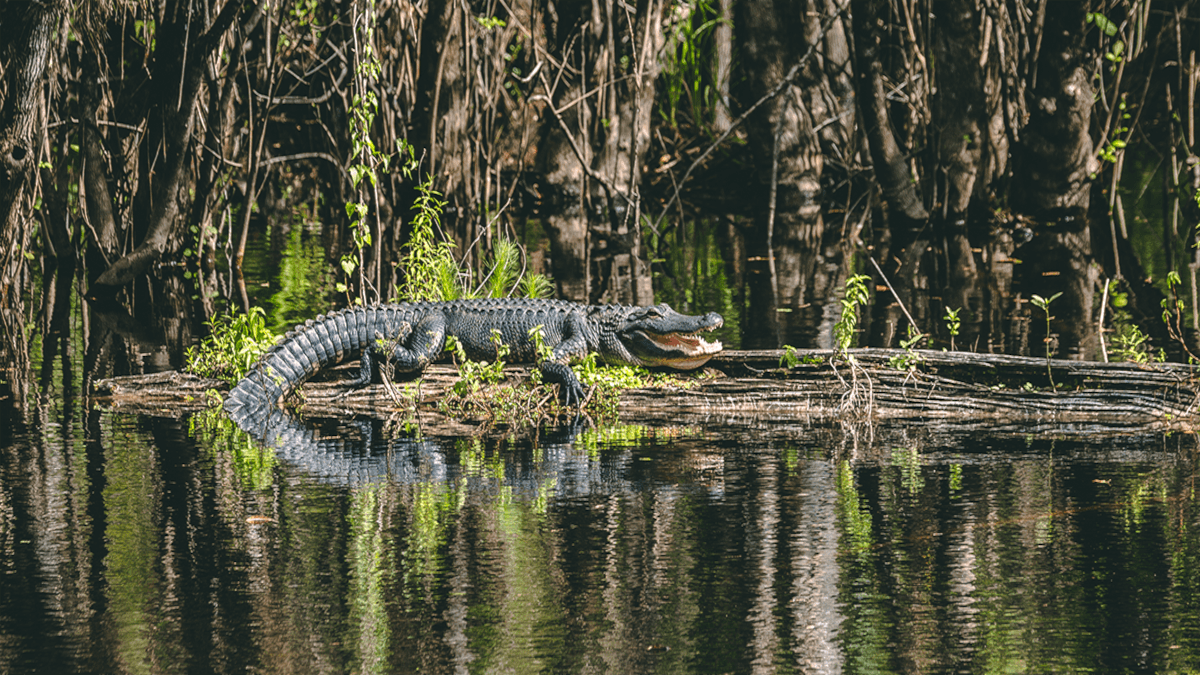 Here's How the New Everglades Reservoir is Helping to Safeguard a Unique Environment
This unique place in Florida is now becoming a healthier nature sanctuary thanks to the Comprehensive Everglades Restoration Plan, supported with our Caloosahatchee (C-43) West Basin Storage Reservoir.