A self-performing leader.
Lane connects cities — the roads we drive on and the bridges we cross — and improves the lives of millions of people in their journey through life.
Consistently ranked as one of ENR's Top Highway Contractors, Lane has built more than 17,918 miles of highways and 179 miles of bridges in its over 130-year history. It provides reliable and long-lasting infrastructure that moves people seamlessly throughout the country.
Its iconic projects span from coast to coast. The I-10 Corridor Express Lanes project aims to alleviate congestion from increasing population growth in Southern California. In North Carolina, Lane is working on several segments of major interstates to support transportation improvement initiatives within the greater Charlotte area, as well as in Raleigh. In Queens, New York, Lane is improving a heavily deteriorated bascule drawbridge that serves as a major traffic artery over a navigational waterway.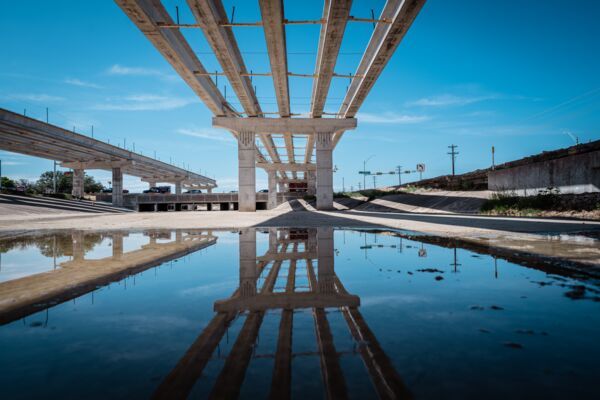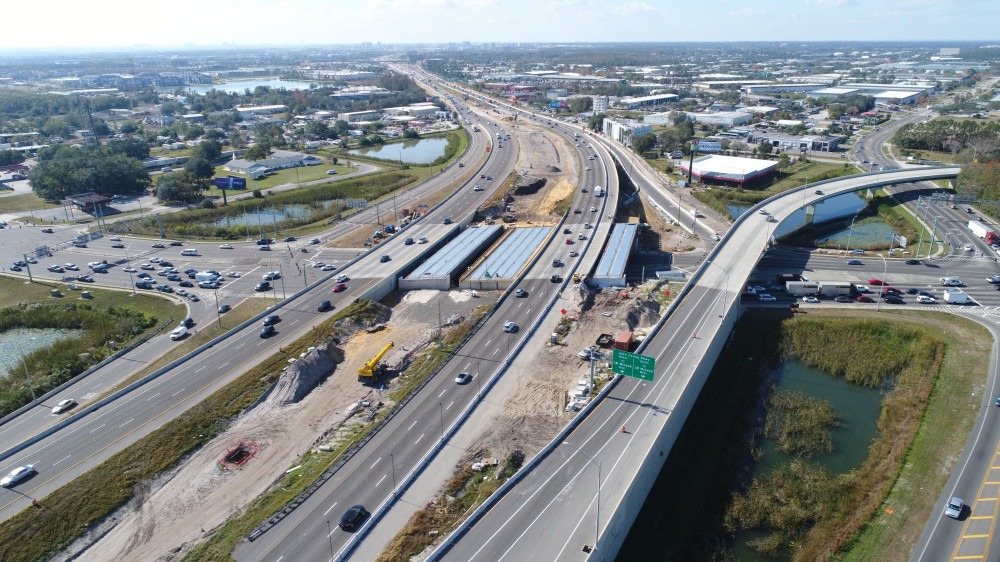 View Highways & Bridges Brochure