In The News
The latest news and press releases about our company from across the United States. From award winning projects to groundbreakings to newly awarded bids, here is where you will find all you need to know about all things Lane.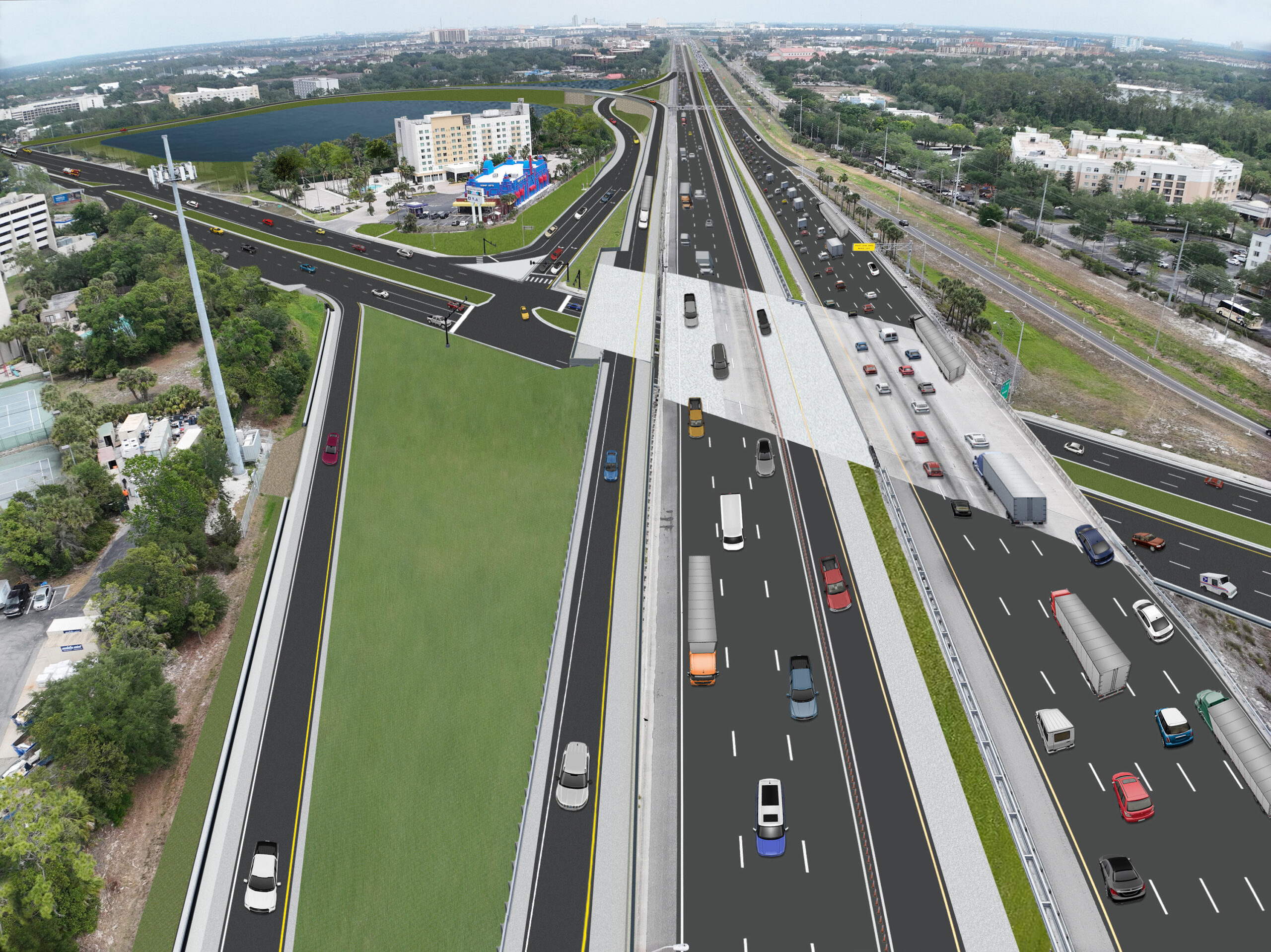 Lane Construction Continues to Improve Driver Safety in Florida with $102 Million Road Job Contract
Lane Construction has been awarded a highway construction project by the Florida Department of Transportation (FDOT) to improve the safety and operations of the Interstate 4 ( I-4) / State Road (S.R.) 535 (Apopka – Vineland Road) interchange.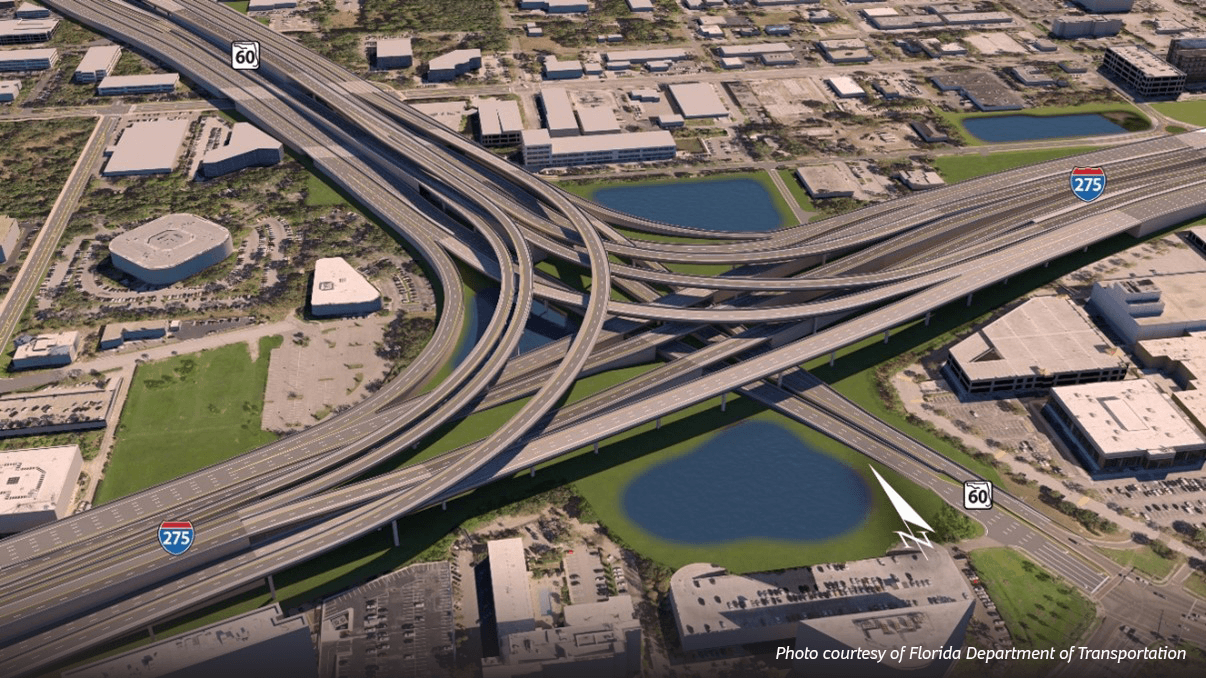 LANE CONSTRUCTION AND SUPERIOR CONSTRUCTION TO COLLABORATE ON $1B JOINT VENTURE FOR FDOT
The Lane Construction Corporation and its joint-venture partner Superior Construction, have been named the preferred team in exclusivity for a project to modernize the Westshore Interchange (I-275/SR 60) in Tampa, Florida, a multi-year effort whose combined value is to total $1 billion.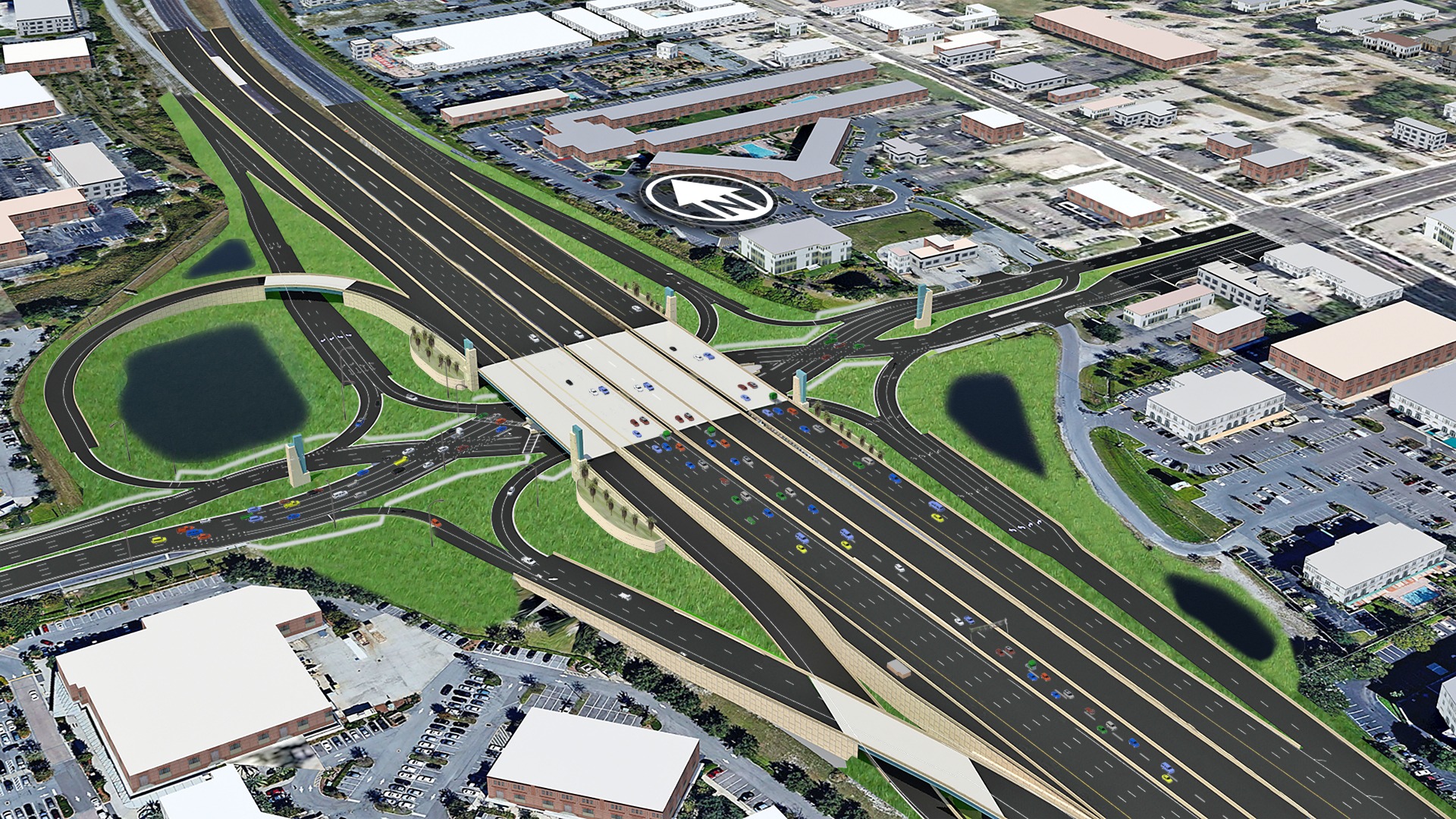 LANE CONSTRUCTION WINS $218 MILLION FLORIDA INTERCHANGE RECONSTRUCTION PROJECT AT I-4 AND SAND LAKE ROAD
Lane Construction Corporation, has been awarded a $218 million contract to increase capacity, mobility, and safety at the interchange of Interstate 4 (I-4) and Sand Lake Road (State Road 482) in Orange County, Florida.
Publications
Here you can find our official company brochures which tell our story and highlight our activities.
Facts & Figures

View Fact Sheet
Press Releases
Stay engaged with up-to-date company news and announcements.
Lane Construction & Superior Construction to Collaborate on $1B Joint Venture for FDOT
April 18, 2023
READ MORE
Lane Construction Wins $218 Million Florida Interchange Reconstruction Project
January 13, 2023
READ MORE
Lane Construction Wins $233 Million Florida Turnpike Widening Project
July 28, 2022
READ MORE
Our Gallery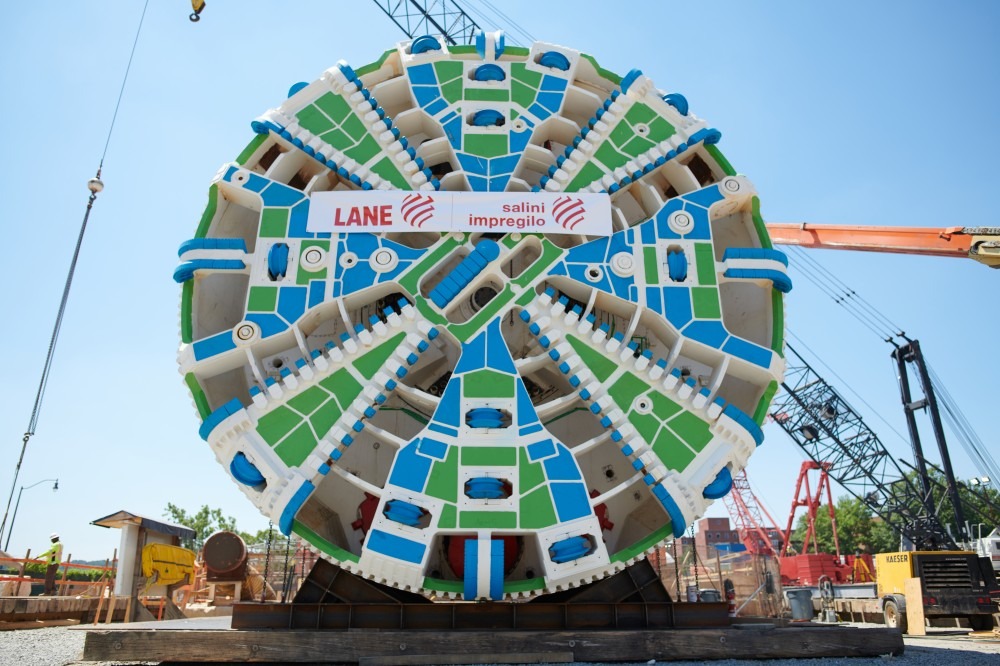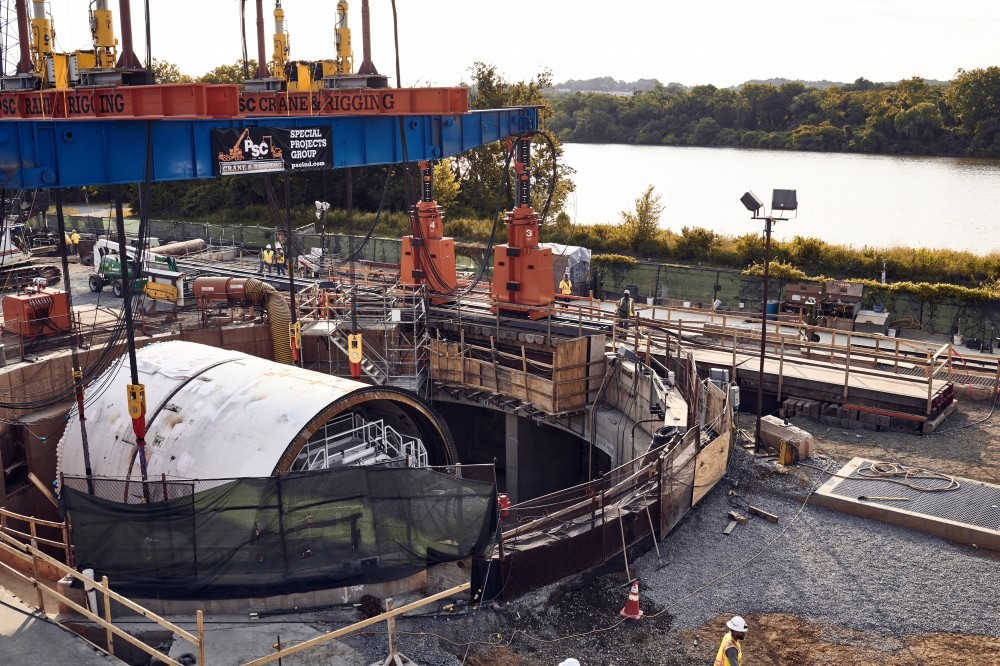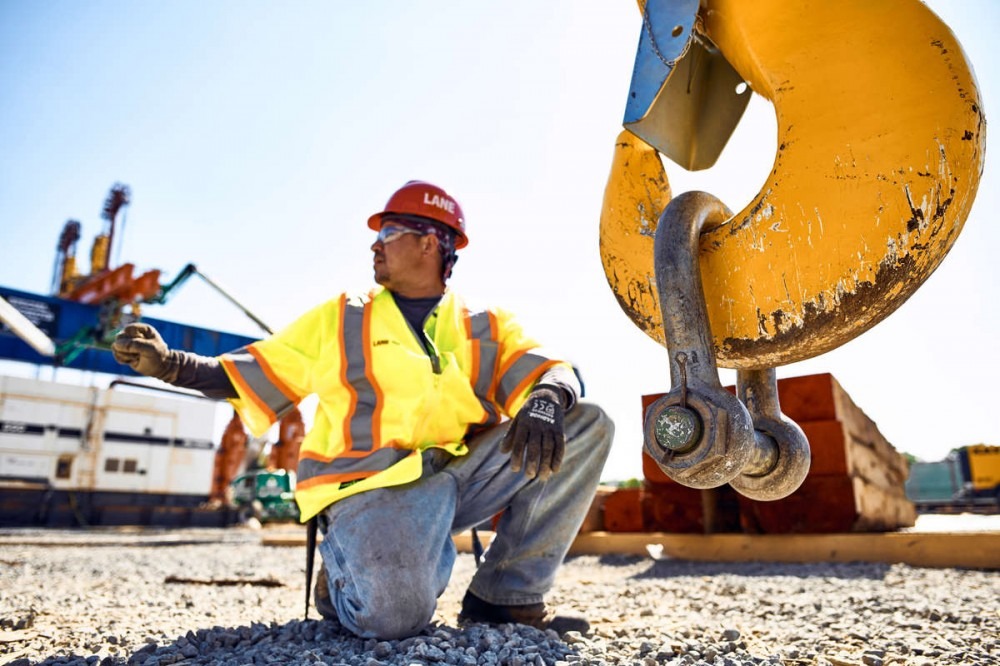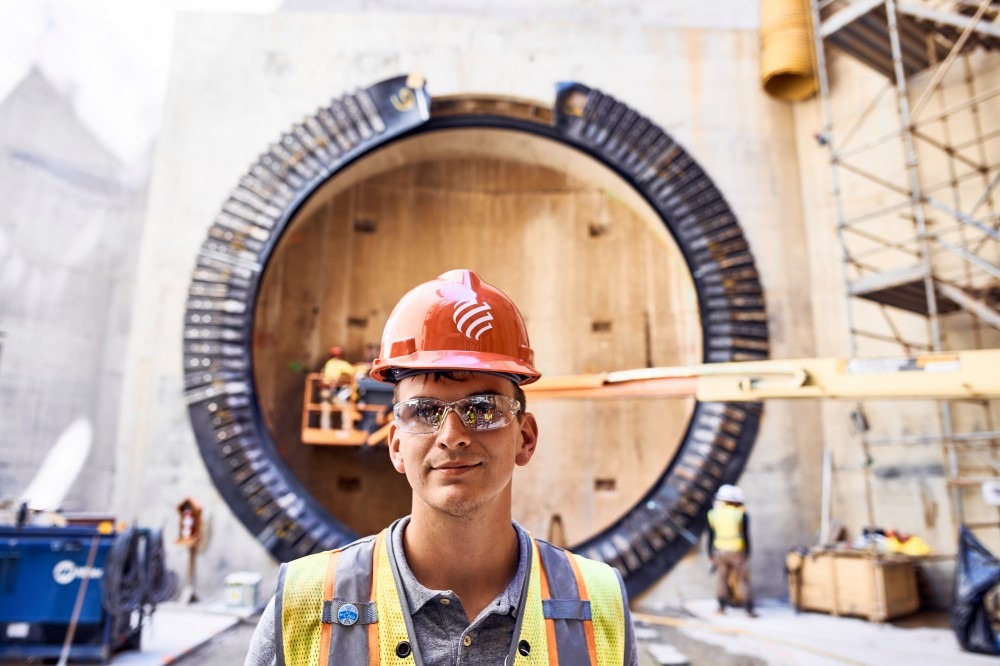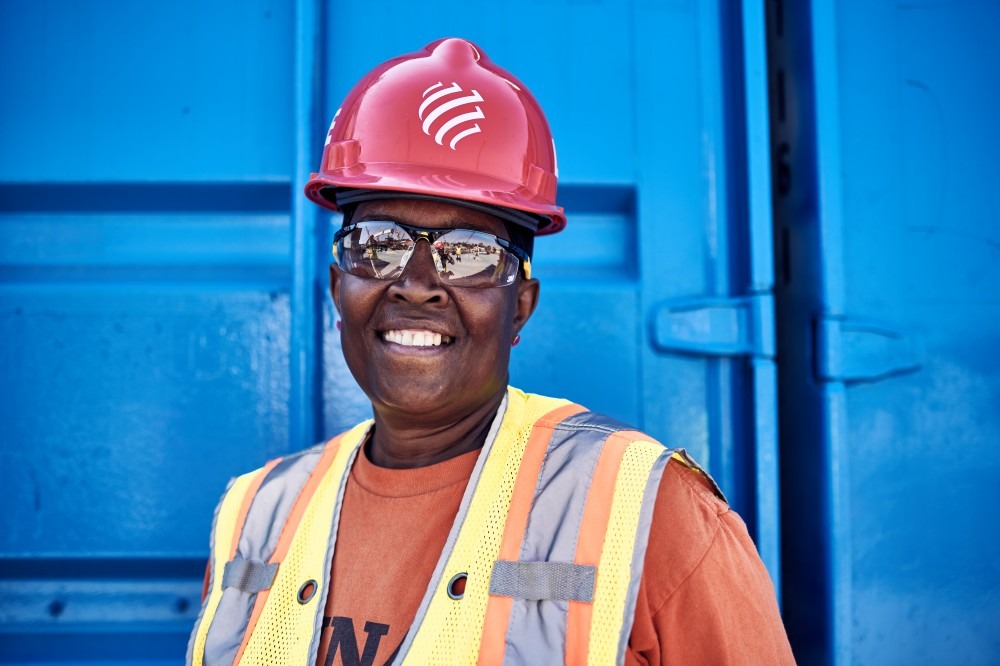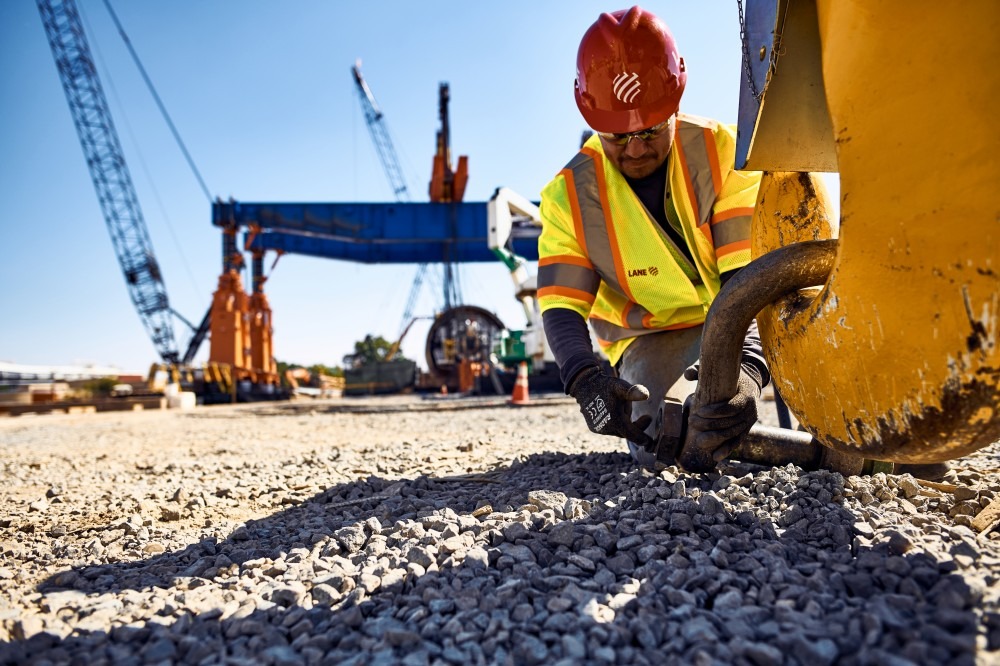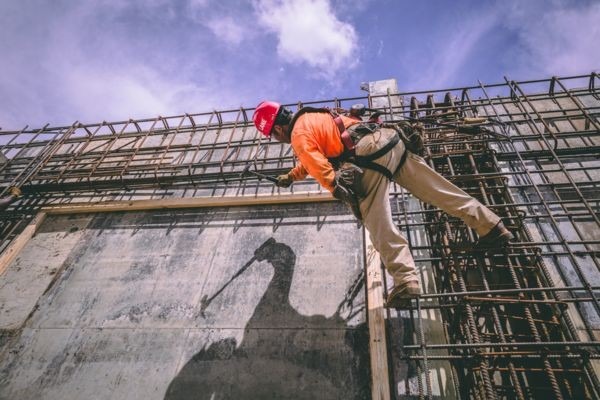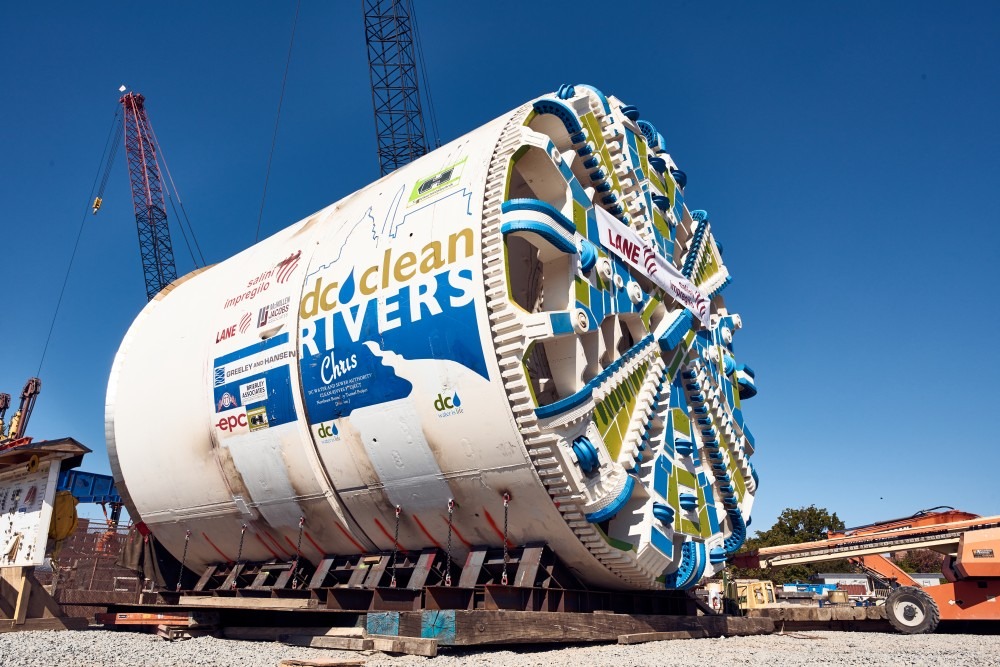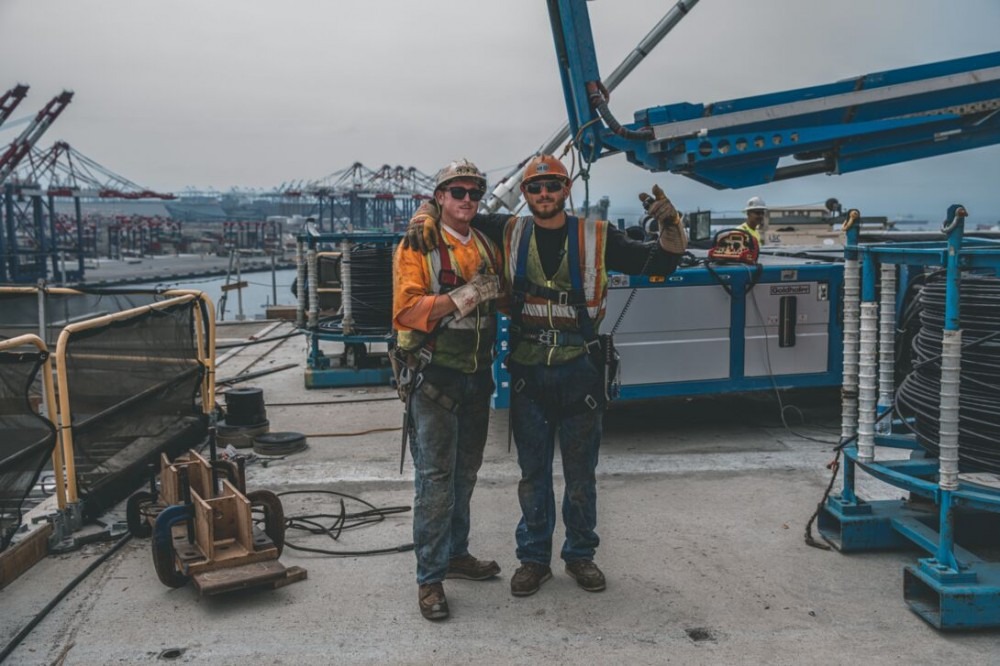 We Build Value is Lane's parent company Webuild's digital magazine covering the world's great works.