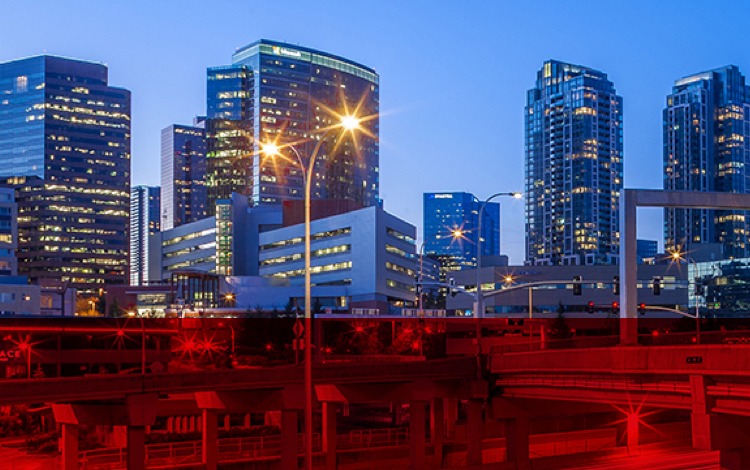 Photo: Faces of Construction
In a fast-paced sector that becomes ever more complex and competitive, people are the key element of success and our most valuable resource. In every corner of the U.S., behind every major infrastructure project lies the hard work, dedication, and creativity of Lane's 2,800+ employee workforce made up of craft workers, operators, administrators, accountants, leaders, engineers, and architects. Highly skilled women and men, all working together sharing a common goal: to build America's infrastructure and improve the lives of people and their communities.
Equal opportunity, a positive work environment, and safety and protection from harassment have always been promoted as cornerstones of Lane's corporate culture. Diversity and inclusion is celebrated, innovation is encouraged, and creativity and pursuing employee-crafted ideas are all a part of what makes Lane successful, helps our teams work better and more efficiently, and keep us moving forward.