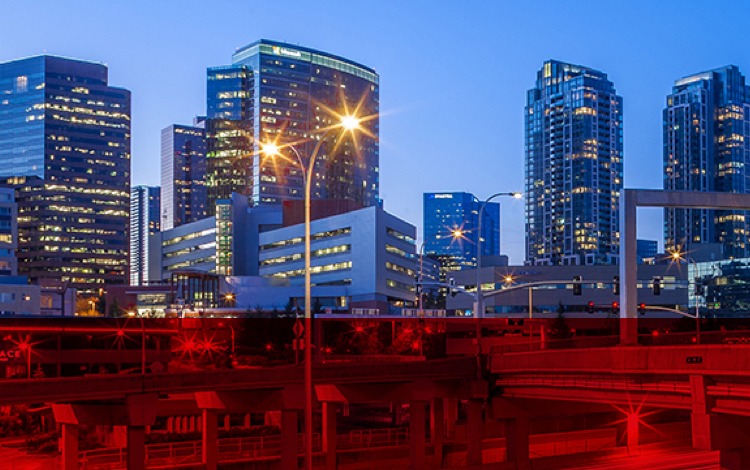 Photo: We Work Together
At Lane, nothing happens without teamwork.
We're accountable to each other, to our clients, and to the communities we're working to improve.
Working together makes us more successful by enabling us to work smarter and find creative solutions through diversity of thought. Our teams are the reason we lace up our boots each morning, and our motivation to build America's infrastructure together. As one person, we can make an impact. But as a team, we can change the way America travels in a safe, efficient, and more reliable way. Our photostory shares a glimpse of what teamwork looks like at Lane – the small gestures, a selfie with a friend, a fist bump or a handshake. These gestures are what bring us together as a Company and let us grow both as individuals and as a team.
In this #photostory we talk about our strong teamwork-based culture and how we shape – together – a better world around you.