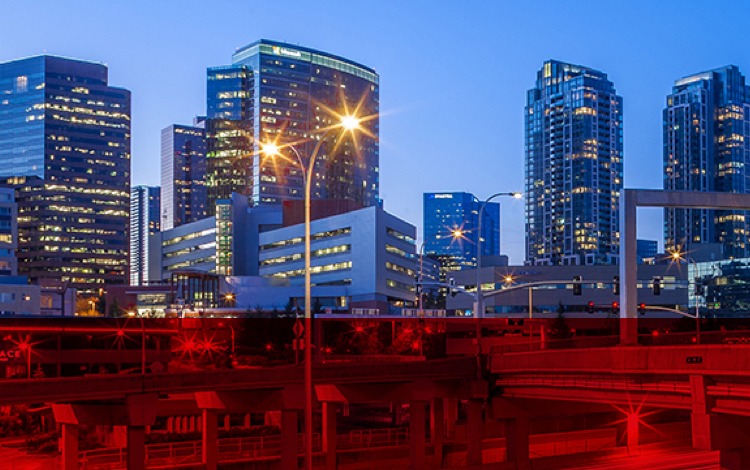 Blue Line Extension to Largo Addison Route
Metro broke ground on the 3.1 mile, two-station, $456 million extension of the Blue Line in May 2001. The extension, which includes stations at Morgan Boulevard and Largo Town Center, was the first to be added to the original 103-mile Metro system. It was the first Metro line to extend beyond the Capital Beltway in Prince George's County, MD.
10,000
Feet of Retained Cut Structure
Overview
This project involved the complete design and construction of a 3.1-mile mass transit cut-and-cover line and aerial structures in suburban Washington, D.C. The new construction of the Largo Line consists of double box cut and cover structure along with more than 10,000 feet of retained cut structure and multiple span viaduct aerial structures connecting with the approaches to the two new in-line stations at Morgan and Largo Center.