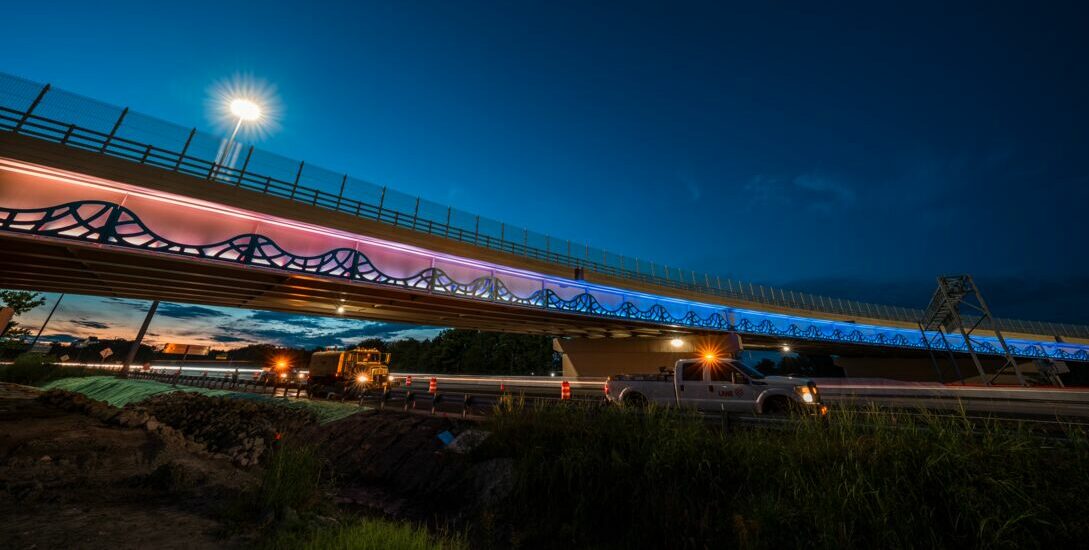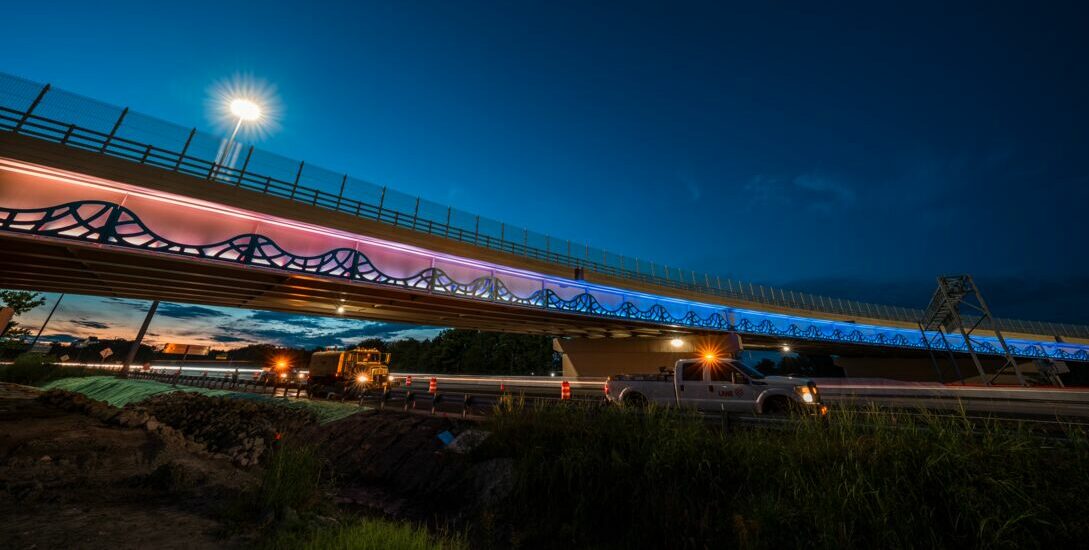 I-264/Witchduck Road Interchange & Ramp Extension
This project is the second phase of the Virginia Department of Transportation's (VDOT) $363 million program to improve the I-264 corridor in Virginia Beach by increasing its capacity to reduce daily congestion.
Overview
Lane is extending a collector-distributor road, reconfiguring the south side of the interchanges at Newtown Road and Witchduck Road, and building a new signature bridge over I-264 that will connect Greenwich Road to Cleveland Street. The bridge includes aesthetic enhancements like lighting and a replica lighthouse beside it.
To minimize disruption to the estimated 55,000 average daily travelers, the project has been divided into 22 separate construction phases as part of a complicated maintenance of traffic plan. It is expected to be complete in fall 2021.
Technical Highlights
The project also includes:
the widening of one existing bridge
more than 500,000 CY of excavation and embankment
more than 15,000 CY of concrete
20,000 LF of storm sewer pipe
more than 43,800 SF of MSE walls