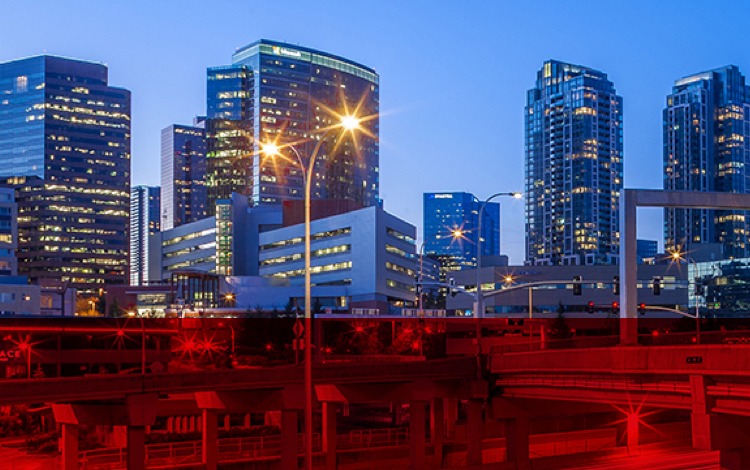 The Orange County I-40 contract consists of 11 miles of road widening of I-40 from I-85 to the Durham County line with interchange modifications from four to six lanes (three lanes in each direction).
500
Tons of CO2e emissions from embodied carbon avoided by using Portland-Limestone cement concrete mixes
60,000
Tons of demolished concrete crushed and reused onsite
96,000
Sq Feet of soundwall installed to protect the local community
Overview
The project will also improve the N.C. 86 exit and sections of that highway for several hundred feet both north and south of the interchange.
Once completed this project will improve traffic flow along the I-40 corridor and help relieve heavy congestion that develops during peak hour times. The project utilizes environmentally friendly recycling of existing concrete pavement into sub-base material for new lanes. Work is anticipated to begin in the fall of 2022 and the job is expected to be completed by the fall of 2025.
BENEFITS/POSITIVE ASPECTS TO COMMUNITY
Relieve peak hour congestion
Ease mobility between the existing I-85 interchange to the six-lane section at the end of the project
Improve safety in the region by keeping vehicles moving
Technical Highlights
Improve the N.C. 86 interchange in both directions
Replacement of two existing bridges
Widen the two I-40 Bridges of the Norfolk Southern Railroad
Rehabilitation of seven bridges on I-40
Design and construct all required sound barrier walls and retaining walls