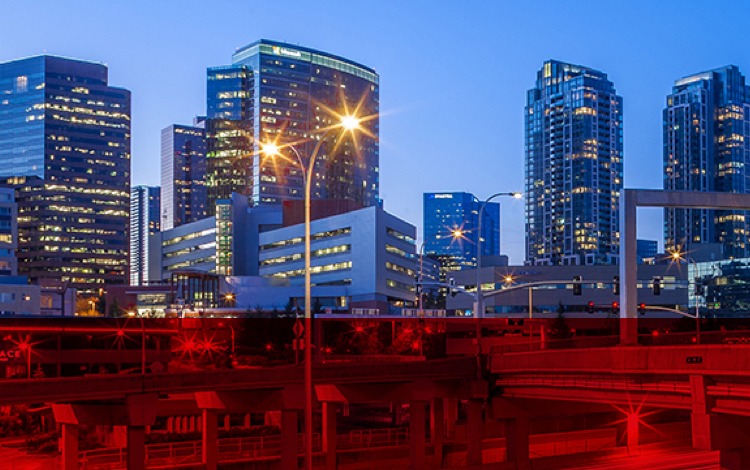 I-85 Widening Rowan Co, NC
With traffic volumes in Cabarrus and Rowan counties predicted to increase each year and already exceeding capacity, this construction project was a necessity.
Overview
Widening and improvements completed the expansion of a busy segment of I-85 connecting the Greensboro and Charlotte metropolitan areas in North Carolina.
Lane widened 5.9 miles of I-85 to an eight-lane facility from north of Lane Street to north of the US 29/US 601 Connector. Four travel lanes (two in each direction) were added to improve traffic flow in Cabarrus and Rowan counties.
Known for expertise in complex interchange construction, Lane implemented innovative improvements to two key interchanges that reduced impacts and cost while improving traffic operations.
Technical Highlights
The project included:
6 bridges total featuring prestressed concrete girders
1 bridge replacement over NC 152 over US 29
1 bridge replacing the existing on US 29 over Norfolk Southern Railway
roundabouts replacing existing NC 152 / US 29 / US 601 connector interchange

temporary median access ramp from the existing US 29 / US 601 flyover bridge
38,000 LF of new storm drainage
114,000 TN of asphalt pavement
500,000 SY of concrete pavement

BENEFITS/POSITIVE ASPECTS TO COMMUNITY

Increased roadway capacity and reduced delays for motorists
Improved traffic operations at local intersections due to modifications of existing loops