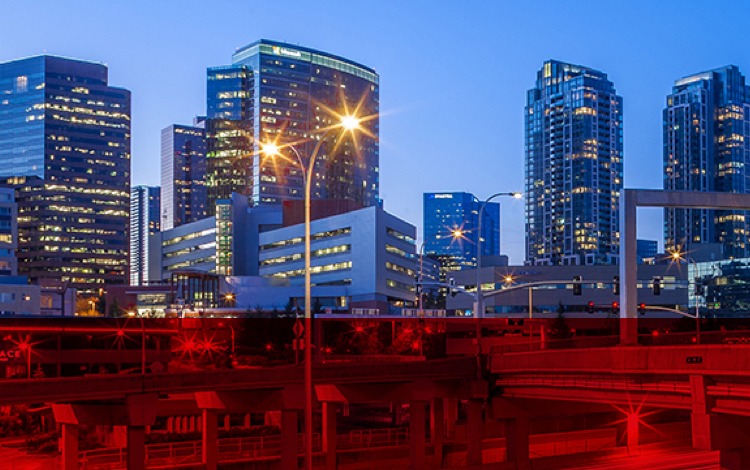 The LYNX Blue Line Extension (BLE) Northeast Corridor Light Rail Project will extend the existing LYNX Blue Line from the 7th Street Station in Center City Charlotte to the University of North Carolina at Charlotte (UNCC) campus. The 9.3-mile extension will include 11 new light rail stations, with approximately 3,100 parking spaces at four stations with parking facilities.
25,000
Daily riders by 2035
7.5
Minutes in Service Frequency
Overview
The BLE also includes approximately 20 at‐grade crossings of streets and approximately 11 grade separation structures over or under roads, railroads, and environmental features. The entire program is approximately $1.6 billion in construction.
Lane is providing civil and roadway work under a $129.9 million contract for Segments B and C of the BLE, which is comprised of heavy civil infrastructure improvements necessary to lay the final 4.8 miles of track, the majority of which will run down the median of Tryon Road.
RECOGNITION
2018 ENR Southeast Best Projects Award, Airport/Transit