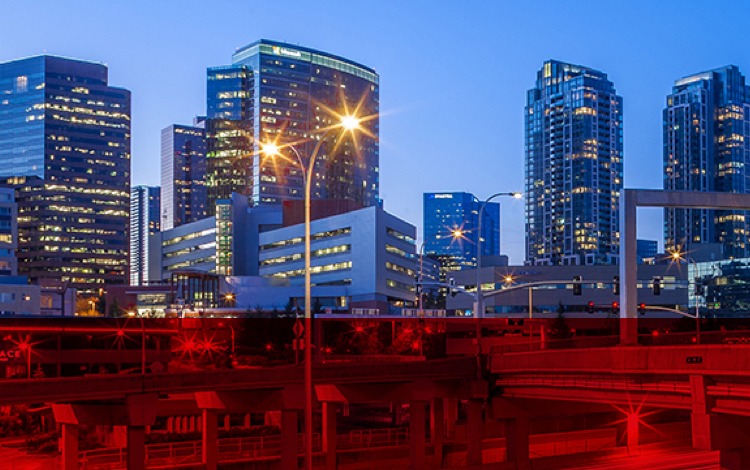 Poinciana Parkway Phase 2
The project involves widening the expressway from two to four lanes for approximately seven miles, construction of a 6,500-foot-long bridge parallel to a bridge built in 2015, two toll gantries, two bridges over local roads, and more than 6,000 linear feet (1,829 m) of noise wall.
Overview
The project will extend the Poinciana Parkway north to County Road 532 (Ronald Reagan Parkway) near the boundary between Osceola and Polk counties.
Work is expected to start in the Spring and be completed in the Summer of 2023.
BENEFITS/POSITIVE ASPECTS TO COMMUNITY
The project will ease accelerating traffic congestion and improve regional commuting for Osceola County residents.
Technical Highlights
2 additional 7-mile-long traffic lanes
6,500 ft. bridge
2 toll gantries
2 bridges over local roads
6,000 linear feet (1,829 m) of noise wall