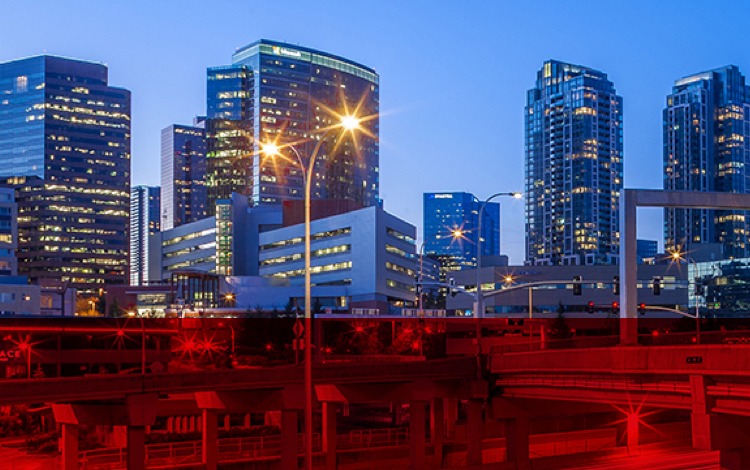 Three Rivers Protection & Overflow Reduction Tunnel, IN
Fort Wayne discharges a large amount of diluted sewage into nearby rivers every year. The tunnel is a major portion of the effort to clean up Fort Wayne's rivers and protect neighborhoods from basement backups and street flooding.
90%
Reduction in combined sewer overflows discharging untreated water to the Fort Wayne Rivers
100
Years Constructed Life Span
5
Miles of Tunnel Construction
Overview
Fort Wayne City Utilities is designing Tunnel Works, a large tunnel and network of pipes in the bedrock below the city. This tunnel system will collect and transport sewage from the combined sewer system to the sewage treatment plant. Tunnel Works is the City's main project for reducing the amount of diluted sewage discharged into the rivers.
The proposed 3RPORT project includes consolidation sewers, nine drop shafts, and a deep rock tunnel to collect and convey combined sewer overflows (CSOs) from 22 outfalls along the St. Mary's and Maumee Rivers. The tunnel will have a life expectancy of 100 years.
Technical Highlights
The tunnel depth will be 200 to 250 feet below the ground surface. It will be a segmentally lined tunnel.
The project will reduce the number of CSOs into the rivers by 90%―or more than 850 billion gallons on average each year―which occur during large rain storms.
The tunnel pump station will be complete and the tunnel will be operational in 2021.
It will have approximately 16,600 feet of near surface consolidation and relief sewers that convey CSO from diversion structures to drop shafts.
Benefits/Positive Impact to Community:
The deep-rock tunnel is a major part of the effort to:
Clean up Fort Wayne's rivers
Protect neighborhoods from basement backups and street flooding
Improve quality of life and the environment