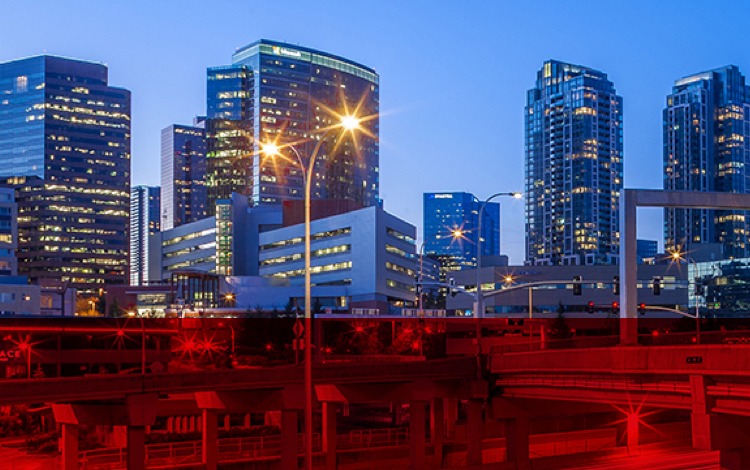 Turnpike Mainline Widening from Minneola Interchange to O'Brien Road
Florida's Turnpike Enterprise project aims to widen the Mainline Turnpike from Orlando to I-75 to increase capacity, mobility, and connectivity for Floridians and its over 100 million annual visitors. Ever increasing traffic volumes, additional congestion, and delays continue to grow in the region calling for immediate upgrades.
97.5%
Recycled steel content used in Rebar
10%
Reduction of embodied carbon of concrete by using Portland-Limestone Cement Concrete mixes
100%
of gopher tortoises relocated from jobsite to ecofriendly habitats
Overview
Lane's contract includes widening seven miles from the Minneola Interchange to O'Brien Road on the Turnpike from four to eight lanes (four lanes in each direction), constructing new stormwater treatment facilities, new bridge structures, new tolling sites, signing, pavement markings, lighting, communications, intelligent traffic systems (ITS), and general interchange improvements. Work is anticipated to begin in the fall of 2022.
Technical Highlights
Widening seven miles of interchange highway
Constructing new stormwater treatment facilities
Constructing new bridge structures
Installing new tolling sites, signing, pavement markings, lighting, communications, and intelligent traffic systems (ITS)
BENEFITS/POSITIVE ASPECTS TO COMMUNITY
Reduce congestion and improve roadway safety
Improve travel reliability along a critical hurricane evacuation route