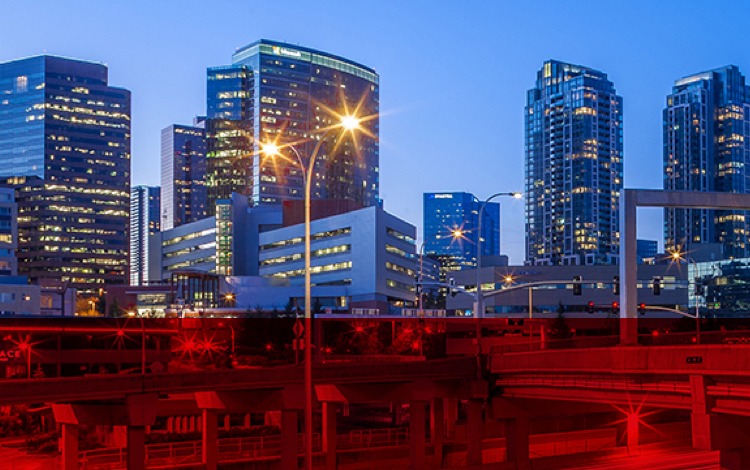 Tyndall Airforce Base (AFB)
Tyndall Air Force Base (AFB) is home to the 325th Fighter Wing of the United States Air Force. In 2018 Hurricane Michael, a Category 5 Hurricane, hit the base resulting in every facility being either destroyed or damaged.
Overview
Lane is taking on this Two-Phase Design and Construction Site Development and Utilities Phases I and II contract in Panama City to make the base more resistant to storm damage in the future.
The contract is a part of a larger multi-billion-dollar AFB recovery plan taking place over the next five to seven years. The work includes roadways, fencing, lighting, parking, water, wastewater, electrical, stormwater, communications, and fire protection infrastructure among other related works. Work is anticipated to begin in the spring of 2023 and the job is expected to be completed by mid-year 2026.
Technical Highlights
Roadways
Fencing
Lighting
Parking
Water
Wastewater
Electrical
Stormwater
Communications
Fire protection