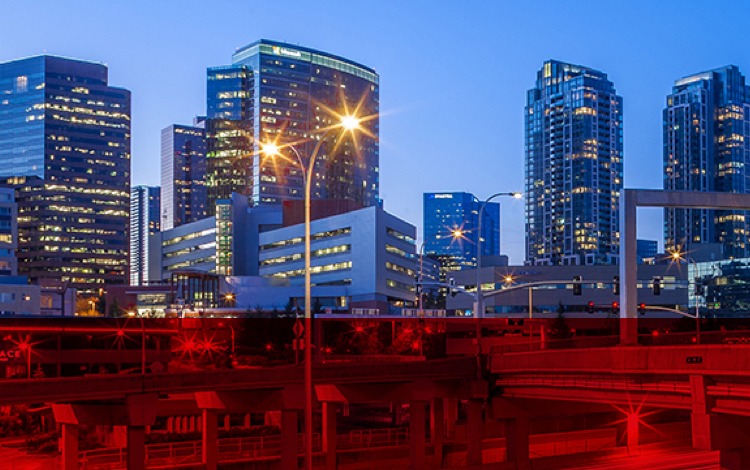 Wekiva Parkway, Section 8
The Wekiva Parkway Section 8 contract is the final link of the overall 25-mile tolled Wekiva Parkway improvements that will complete the beltway around Central Florida, which has been in planning and construction for over 30 years.
170,000
Vehicles pass per day
264,000
Vehicles capable of passing per day in 2043 based on design
Overview
This key piece of the Wekiva Parkway will provide travel alternatives and relieve traffic congestion resulting from population growth in Orange, Lake, and Seminole counties.
Wekiva Parkway Section 8 involves the design and construction of 2.63 miles of limited access toll road from Orange Boulevard to east of Rinehart Road. Reconstruction along I-4 for 2 miles includes a new interchange to be constructed at Wekiva Parkway and I-4 that will connect seamlessly with SR 417.
Construction is expected to begin in early 2019 and be completed in 2022.
Technical Highlights
The project includes 22 bridges, drainage, lighting, paving, pavement markings, an extensive sign package, utilities and other roadway features. The project's design accommodates the future Beyond the Ultimate project, which will add four express lanes down the median of I-4.
The design is favored by the owner for its safety benefits including improved safety for motorists and in work zones, and improved operations.
Other favorable elements include:
fewer traffic control phases
utility avoidance
aesthetically pleasing design
preservation of recently constructed infrastructure