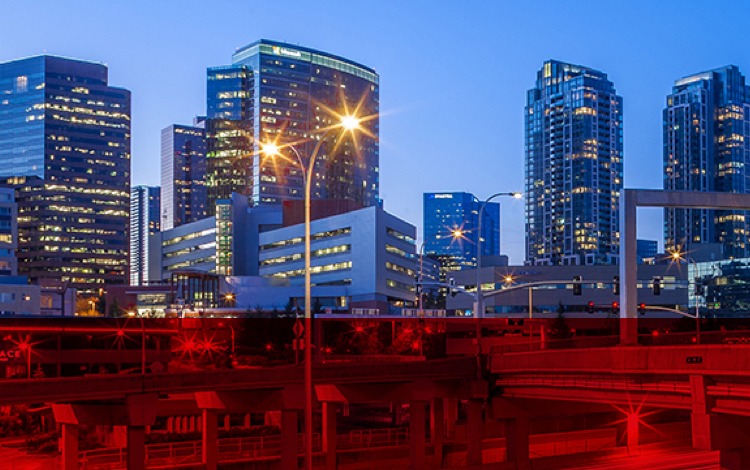 Strong Voices, Safe Choices
May 1-5, 2023
This year's campaign theme is Strong Voices, Safe Choices. The theme is defined as the following:
Building strong teams who work safely is our most important job.
At the center of all the activity and on the frontline, are the craft professionals. They are the eyes and ears on the ground, and are empowered to step in, speak up, and work together to stop anything that exposes a safety risk.

Please be sure to submit your location's pictures online or email them directly to [email protected]!