But what about the U.S. construction industry?
According to the U.S. Bureau of Labor Statistics (BLS), in 2020 there were 10.7 million people working in the U.S. construction industry.
10.9% were women (nearly 1.2 million)
Only 7.7% of those (less than 79,000) were in management positions
While this is an increase over prior years, women are still underrepresented compared to the rest of the U.S. employment.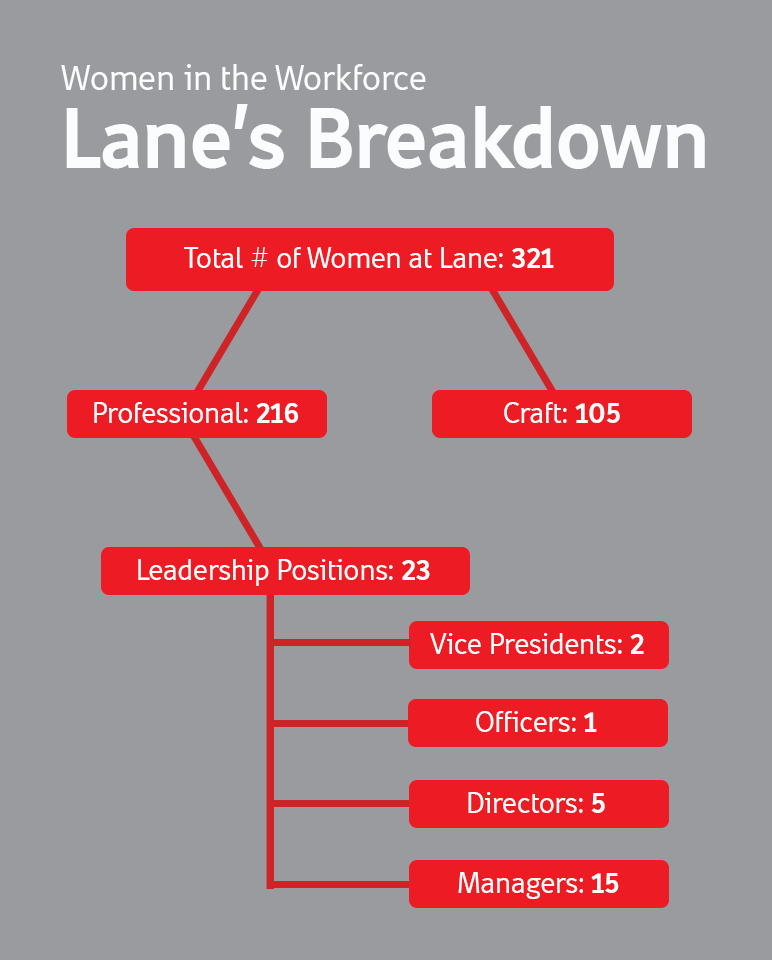 Earning potential for women in construction
While the underrepresentation of women in the construction industry is a problem, one positive is that women in the construction industry earn 99.1% as much as men.
While this is not 100% yet, it is significantly more than women earn compared to how much men are earning across all industries:
Career satisfaction for women in construction
Working in construction can bring women an extraordinary sense of satisfaction. Take Lane Construction's Malaïca (Mal) Dacéus for example on why she loves being a Design-Build Coordinator:
"I am passionate about building infrastructures and collaborating with key construction personnel, including craft employees, to carry out complex delivery projects. I am also actively involved in mentoring and diversity and inclusion initiatives where I share my thoughts and ideas for the advancement of diversity in the construction industry."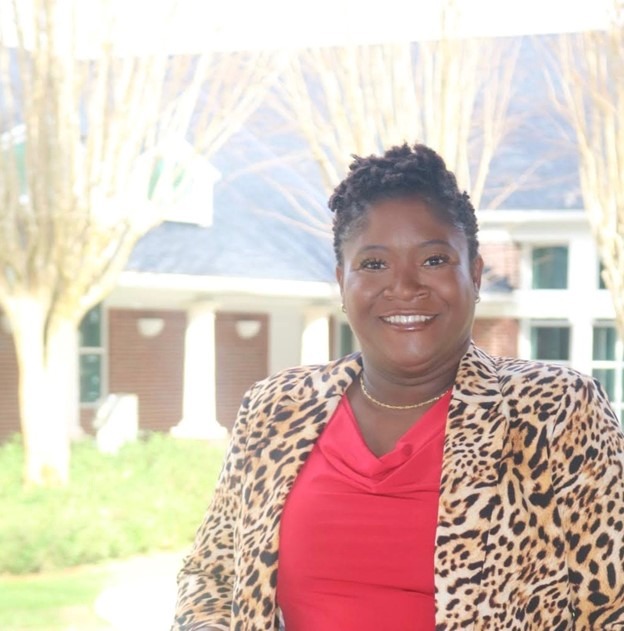 Benefits for the Workforce
Getting more women into the construction industry may benefit the workforce, too. According to a 2020 report by McKinsey & Company, gender-diverse companies are 25% more likely to achieve above-average profitability than companies with less diversity.
Challenges for the construction industry
While there are some hurdles for the industry to overcome, a woman's career in the construction industry can be very rewarding for both her and the industry itself. There are a variety of reasons why women may not be better represented in the construction industry, such as unconscious gender bias, lack of adequate training, lack of female role models in management positions, higher potential risk of injury on the job site due to poorly fitting personal protective equipment, and negative perceptions of women working in construction.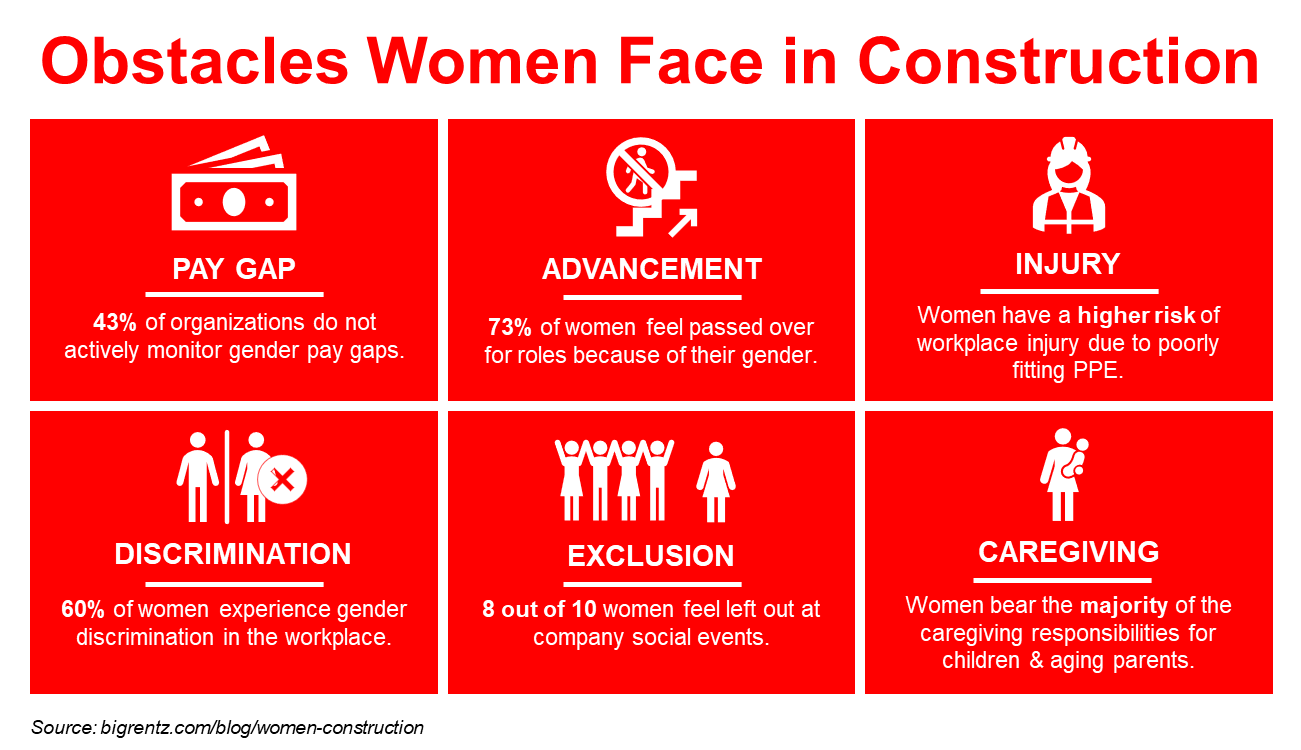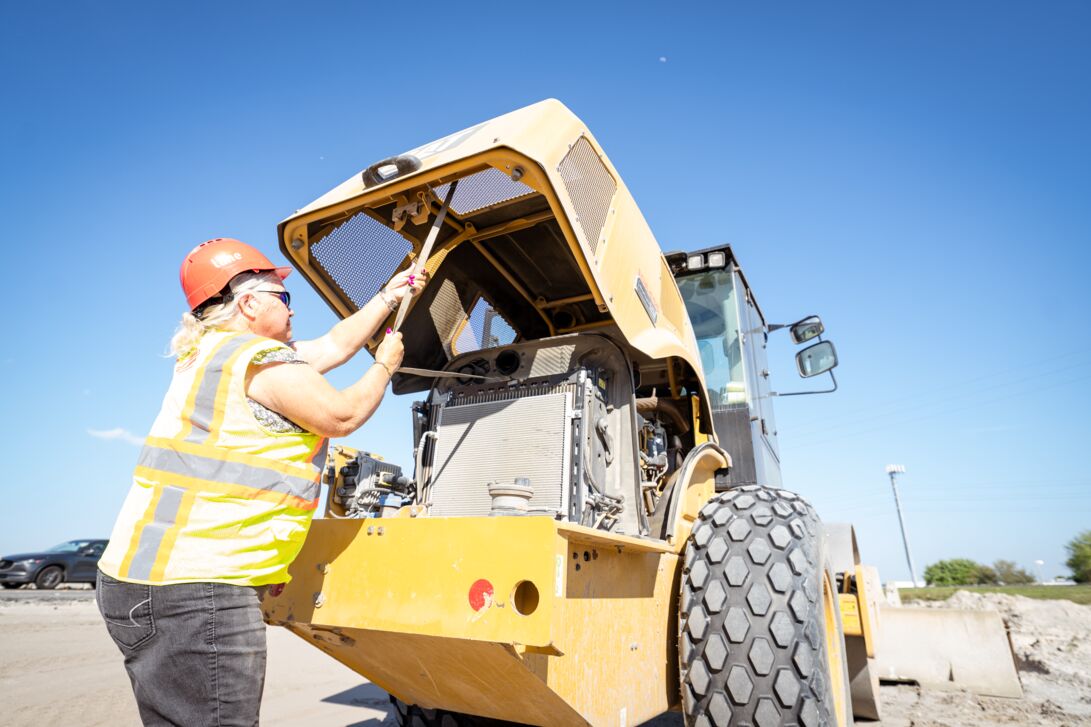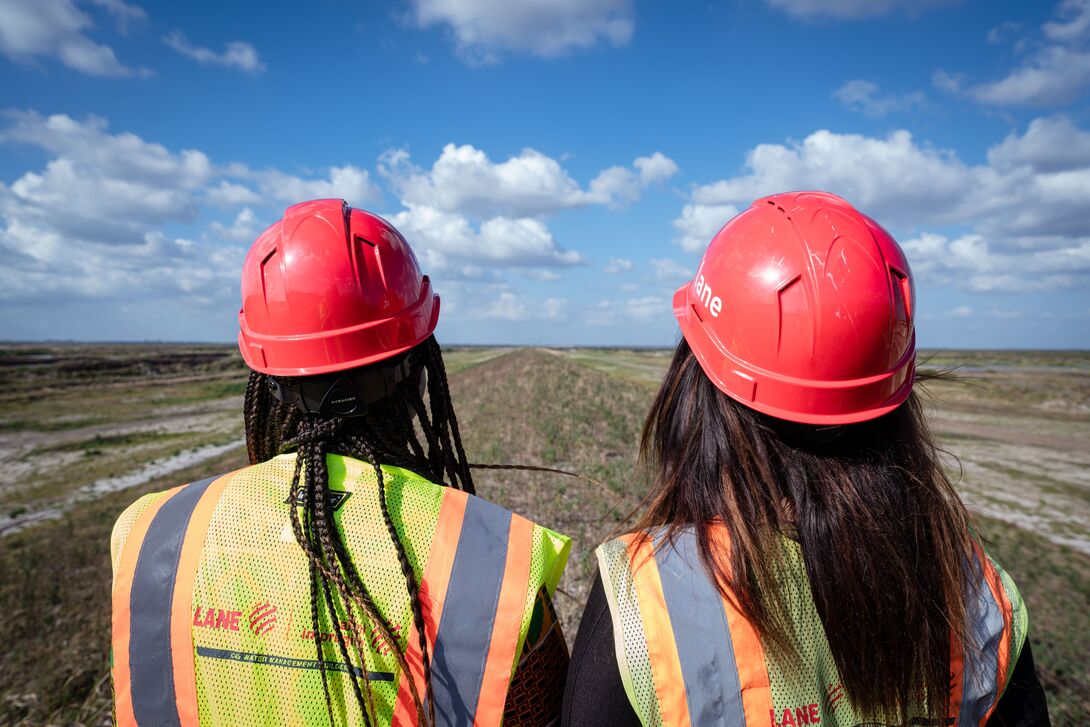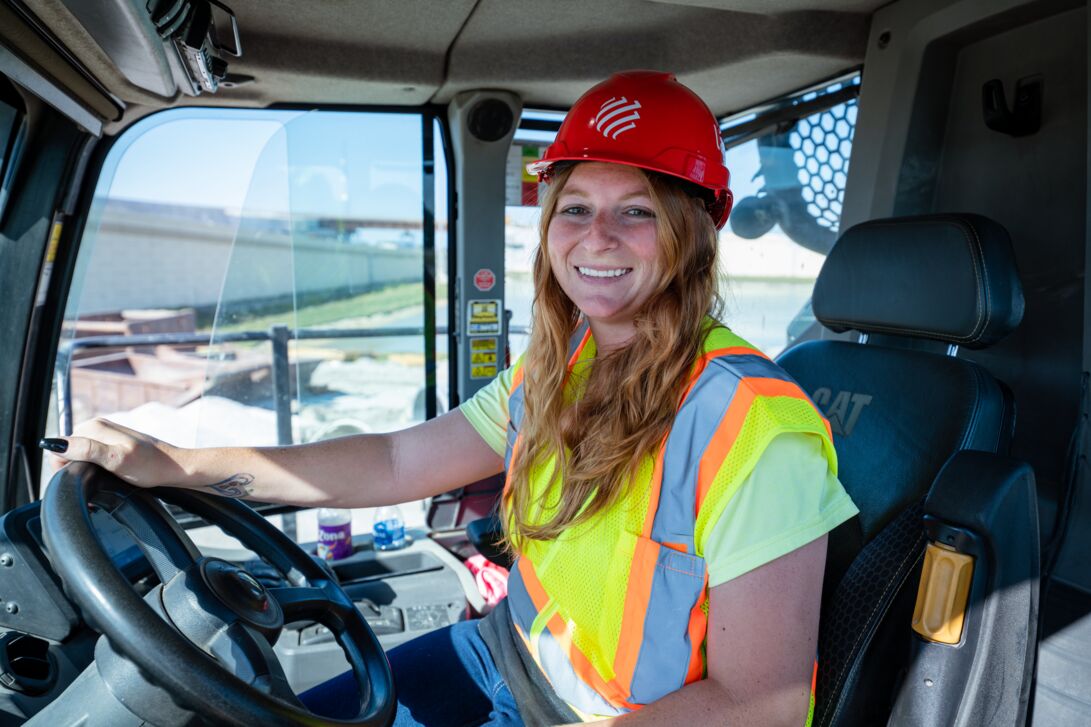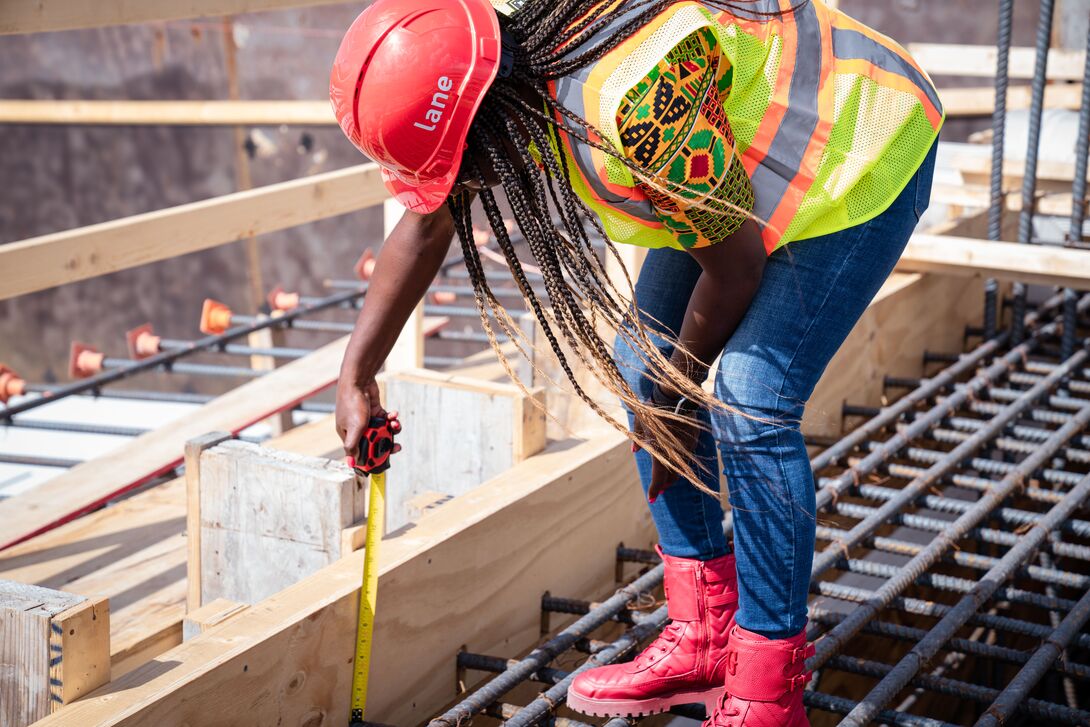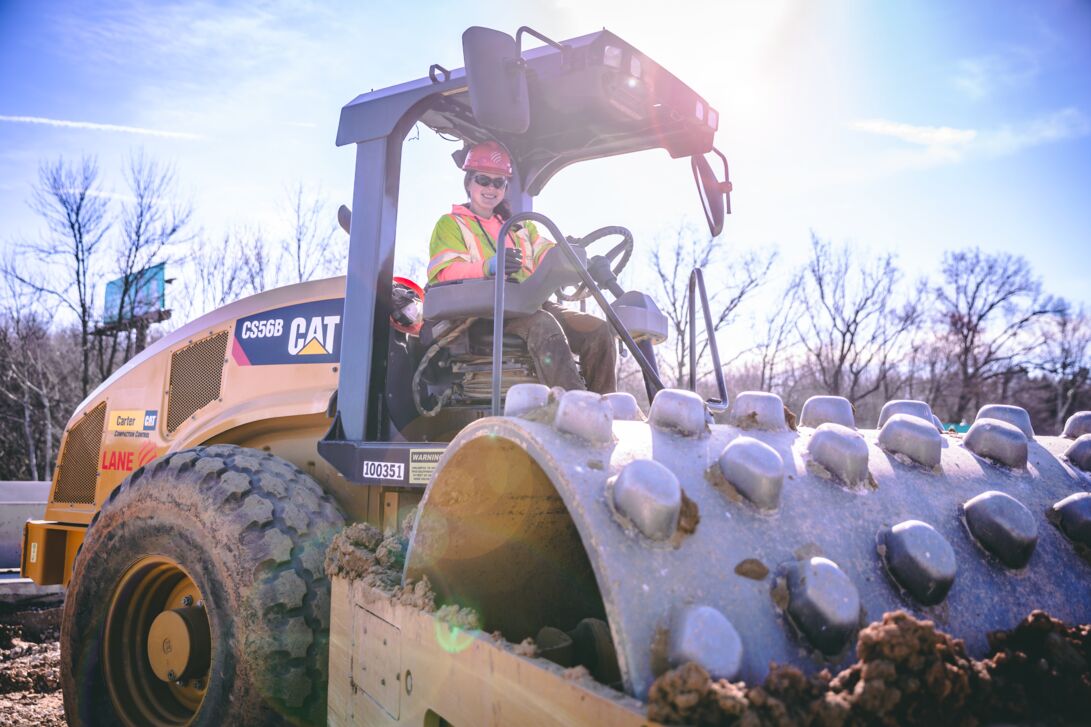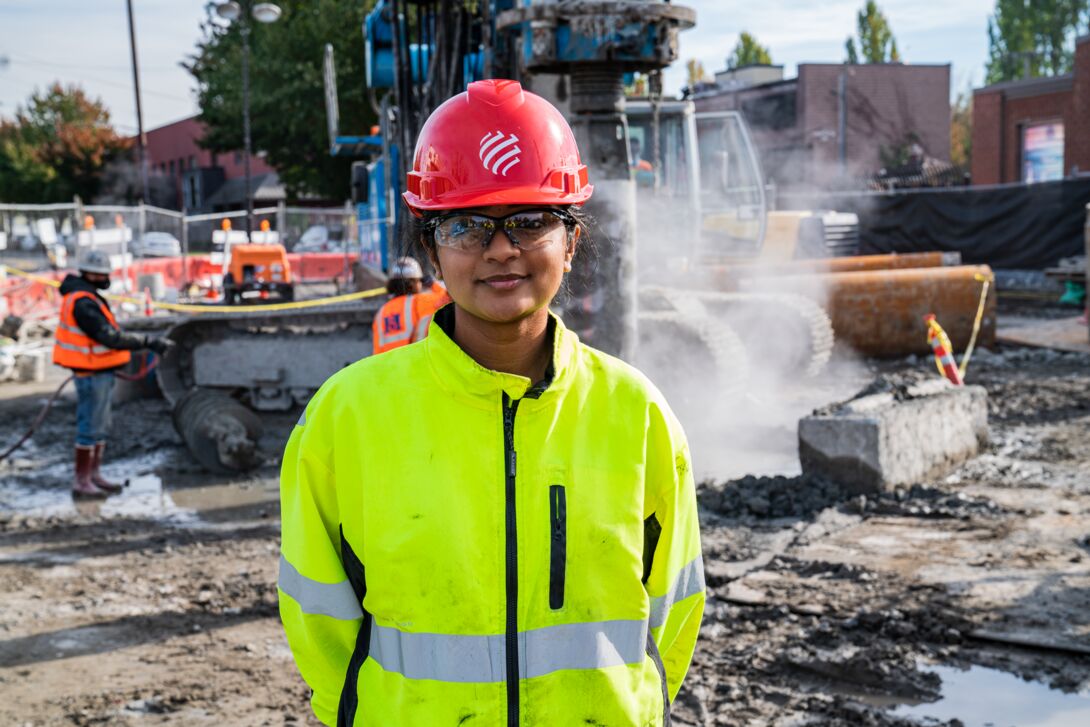 Resources
Women's Organizations, for mentoring and/or networking
Society of Women Engineers (SWE), swe.org
National Association of Women in Construction (NAWIC), nawic.org
Women Construction Owners & Executives USA (WCOE), wcoeusa.org
Construction Courses
Boot-camp programs through large construction companies and/or the local community
Local apprenticeship programs
Construction Forums and Conferences, for collaboration and discussion
NAWIC's Annual Conference offers seminars and workshops
The Groundbreaking Women in Construction Conference offers management training
Blogs, for new and encouragement
Constructing Equality and Tradeswomen