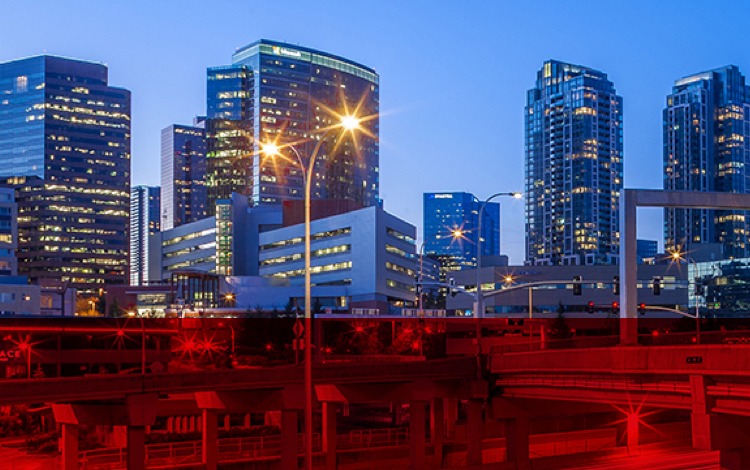 Quality is everyone's responsibility.
Lane has a reputation for delivering quality products and services. That's because our employees work together to deliver a quality product the first time.
A Quality-focused Organization
To us, quality means delivering products and services that are long-lasting, free from defects, and meet or exceed our customers' standards. We meet even the most stringent quality standards.
We have a team approach to quality in everything we do. Communication and transparency are key components of our approach – we keep the lines of communication open with our crews, review what went well and what didn't, and hold each other accountable for quality work.
Our approach is reflected in our highly skilled Quality Department that is comprised of Quality Managers, Engineers, and Technicians throughout the organization. We also have in-house certified Quality Control Testing Laboratories throughout the company.
An organization that delivers quality products and services is more profitable, has a strong reputation, attracts talented employees, and provides a more satisfying work experience for everyone.