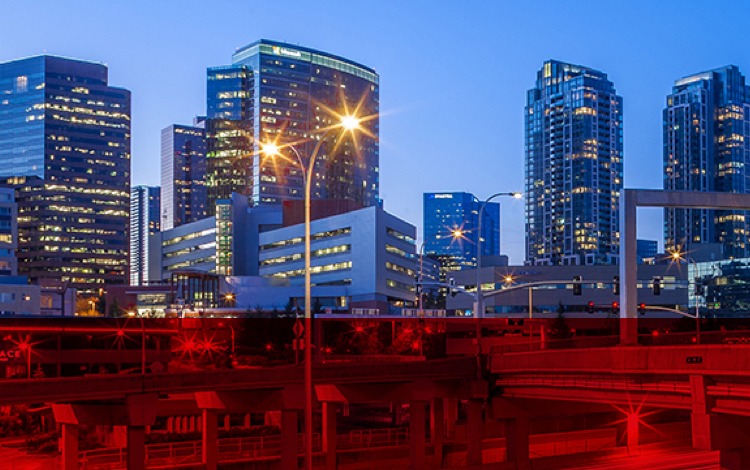 We are true builders.
Lane is not just a typical contractor. In addition to having 130 years of construction management experience, we self-perform most of our work, an impressive accomplishment for a company of our size.
Our experienced crews, specialized equipment, and building expertise enable us to have greater control over a project's cost and schedule.
Our crews are our employees – they share our values and standards for quality and safety.
Equipment
Our modern, well-maintained, and safe equipment fleet consists of more than 4,000 assets equipment, vehicles, and trucks. We have more than 30 highly skilled mechanical supervisors throughout our U.S. operations who are responsible for maintaining our equipment for reliability, safety, and productivity.
Not only is our equipment fleet highly portable – we can quickly mobilize anywhere in our geographic footprint – but we have the ability to custom-engineer specialty equipment to meet unique challenges of any project.
We make continuous investments in the latest cutting-edge technology for our equipment. We have telematics that allow us to determine the well-being of our equipment in real time. Many of our machines are equipped with GPS controls that facilitate more accurate and efficient earthmoving operations.
Equipment Sales
Lane has a wide selection of high-quality equipment for sale. Click below to view the current listings.