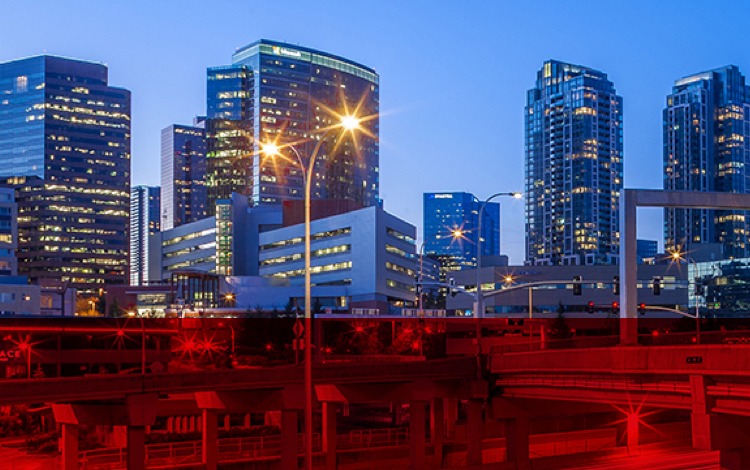 Lane is excited to be attending WE23 – the world's largest conference for women in engineering and technology. Join us at booth 2922 on October 26-28! Click the link to register with Lane.
WOMEN IN CONSTRUCTION
At Lane, female employees play a significant role in our company. Whether working in the field or in an office environment, women are a key component to keeping our company moving. It is our vision to have a woman in every trade, on every crew, and part of every corporate team.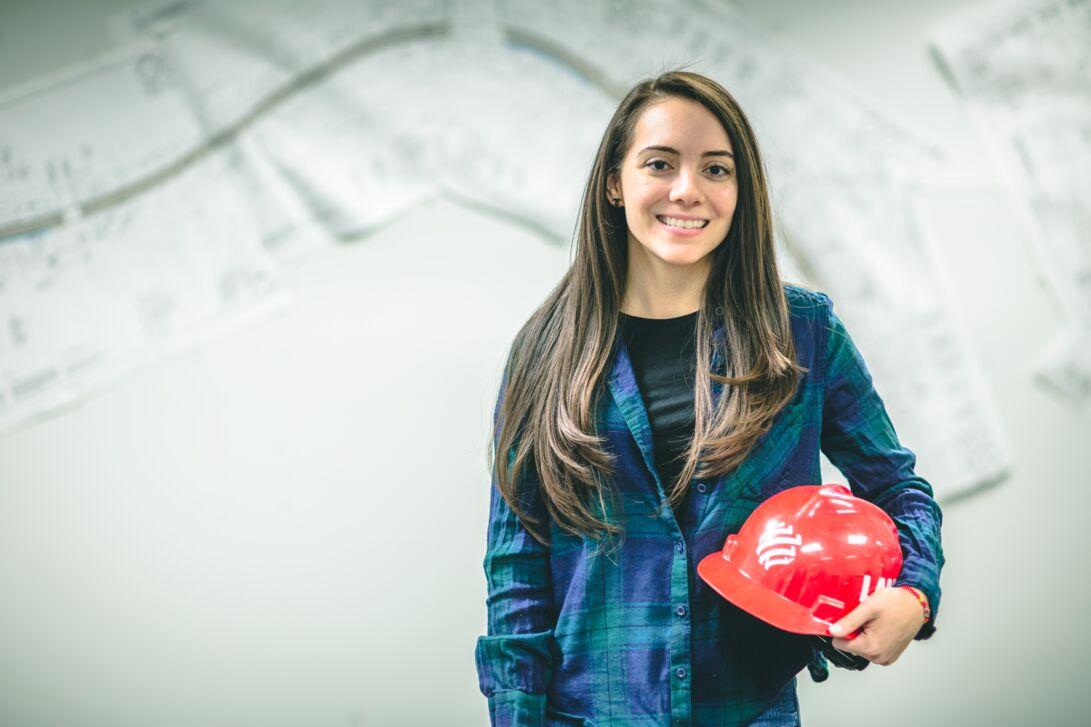 ---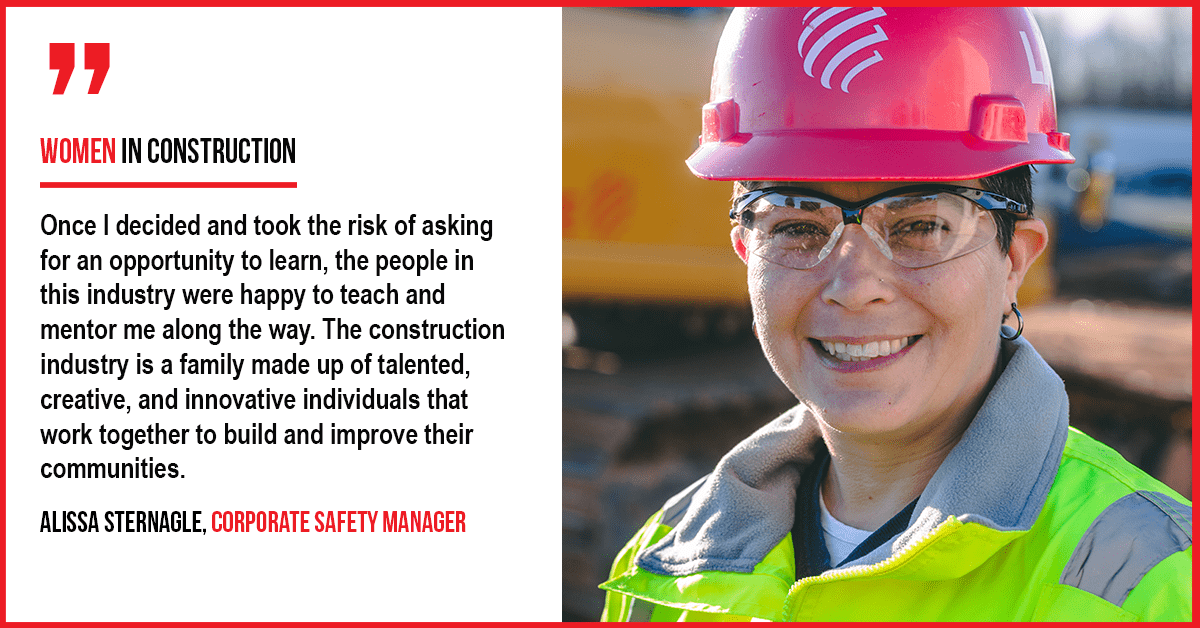 ---
Watch our video to view some of our employees highlighting their experience working as a female in construction on our Lane project sites.
---
Becoming a female in construction offers fast-growing career paths. We encourage all women looking to work in the infrastructure sector to join our team. It is our mission to connect and support one another and increase awareness. Only then can we narrow any gender gaps and redefine the culture of a predominantly male industry. We offer equal opportunity for professional development, career growth, and the advancement for leadership.
---