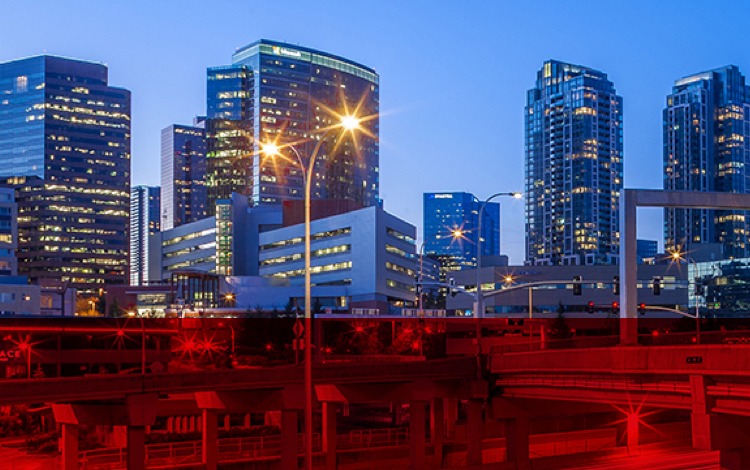 We work to protect and enhance the environment.
Lane is committed to operating and conducting business in an environmentally responsible way. Environmental stewardship rests within every level of the company, from management to trade workers and everyone in between.
We collaborate with industry organizations as well as our customers, partners and subcontractors to improve environmental performance in our industry.
Our Environmental Management System
We operate in accordance with our well-established Environmental Management System (EMS), a framework based upon the Organization for Standardization (ISO) 14001 to ensure our environmental efforts are structured and comprehensive.
Our EMS goes beyond maintaining compliance and continually evaluates environmental impacts from operations, establishes improvement objectives and targets, and evaluates performance and effectiveness of the EMS program.