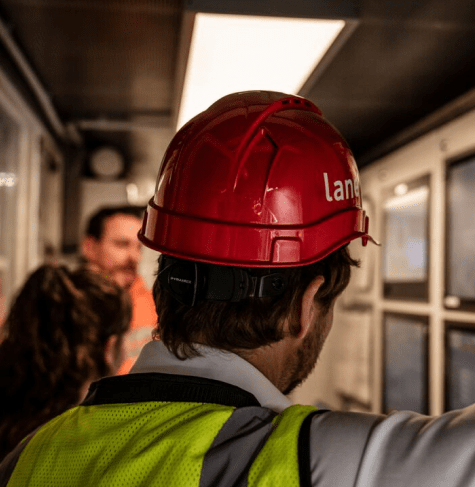 summer Internships
Interns are assigned to a company project or function for an 8-week, full-time opportunity. The program balances exposure, development, and experiences to ensure interns feel they have expanded their network, learned new things, and have grown as individuals. Interns have the opportunity to highlight their accomplishments and learnings via a final presentation delivered to their peers and superiors. Opportunities are available in engineering, estimating, cost control, safety, environmental, mechanical, and various corporate areas.
EARLY IN CAREER (EIC) ENGINEER DEVELOPMENT PROGRAM
Field engineers are bachelor degree graduates pursuing a career in heavy civil construction. Lane seeks those with degrees in Civil Engineering, Construction Management, and other engineering or related fields.
The EIC Engineer Development Program is competency-based in that it focuses on the development of the competencies required for advancement to the next level. Participants in the program experience most of their learning through a flexible but structured on-the-job approach supported by their manager and a variety of coaches. Various formal training events are also part of the program and provide a foundation for learning and growth. Successful completion of the EIC Engineer Development Program as evidenced by successful demonstration of the required competencies, and leads to rewards, both financial and careerwise.
Our Events
Attend a career event or information session and connect with one of our recruiters.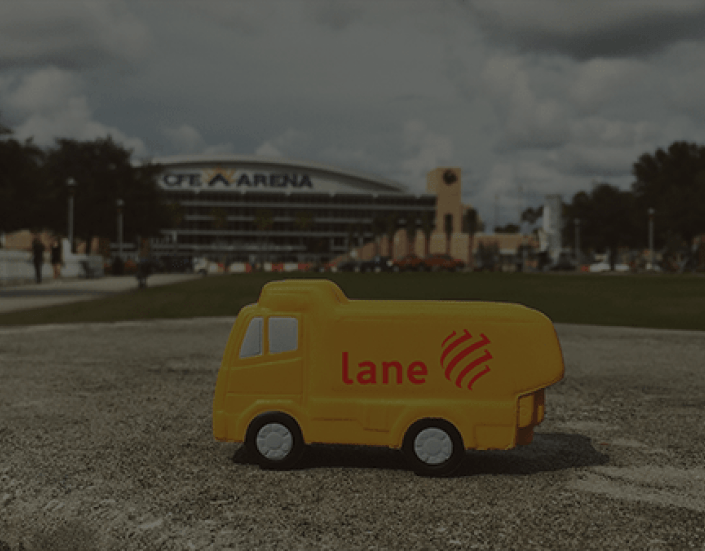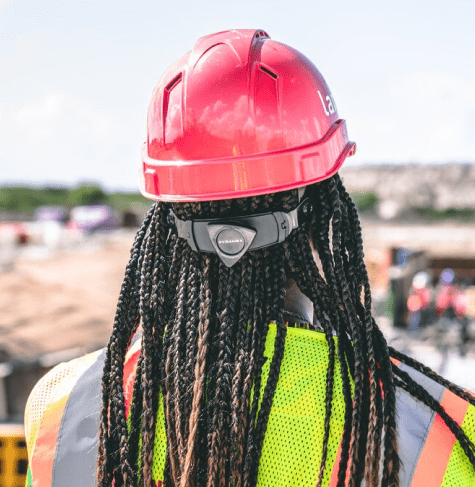 Master's in "International Construction Management" (ICM) for Graduate Engineers
Launched in April 2016 and organized by Lane's parent company, Webuild (previously Salini Impregilo) in partnership with the Politecnico di Milano, the ICM Master's program is now in its third edition, and guarantees highly qualified training to students from all over the world, through a training path offered in English. After an initial classroom phase it offers practical on-the-job experience for 15 young talents who will start their career paths within the Webuild Group's construction sites around the world.