The Problem
Central Florida needs a completed beltway to help ease congestion. The population growth in Orange, Lake, and Seminole counties Florida has made traffic congestion a major problem in the region. Florida, is the third-largest state by population, and is growing rapidly, with more than 1 million new residents each year.
The Solution
Although planning and construction on the beltway around central Florida has been underway for the last 30 years, the final link — Wekiva Section 8 — is now becoming a reality.
What is Wekiva 8? It's a new interchange at Wekiva Parkway and Interstate 4 (I-4), just north of Orlando, Florida, that will significantly improve traffic conditions. Specifically, 2.63 miles of limited access toll road will connect with State Road 417 (SR 417).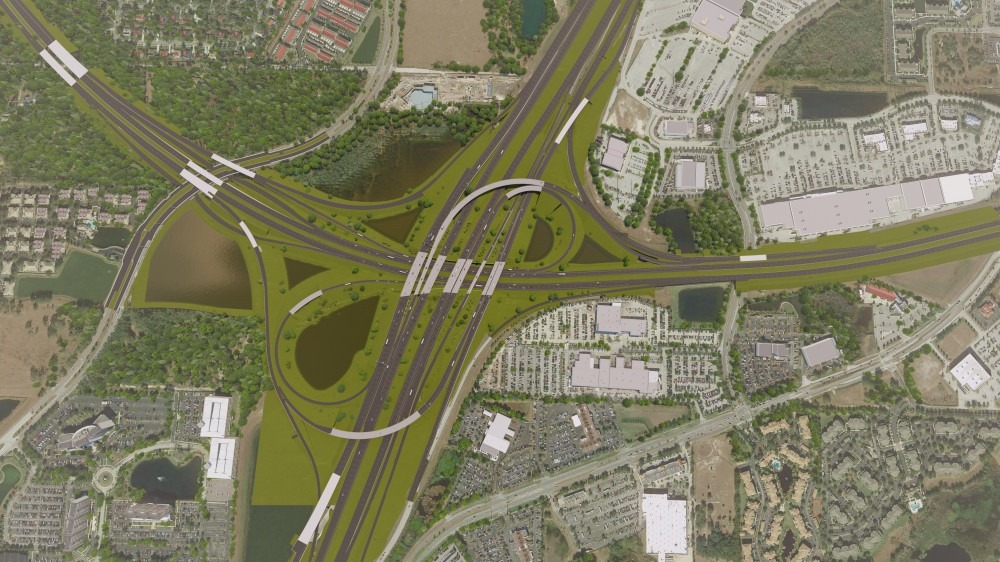 Lane Construction is currently constructing Wekiva 8 and expects the project to take a total of four years. Wekiva 8 includes drainage, lighting, paving, pavement markings, extensive signage, utilities and other roadway features. According to Kurt Mathiasmeier, project manager for Wekiva 8, by completing a loop around Orlando, travel times for both residents and visitors will be improved.
Wekiva 8 by the numbers:
22 total bridges

20 new bridges and two (2) bridge widenings

13 miles of parkway already open to traffic as of 20201
A $253M design build project
2.63 miles of new road
3 million yards of embankment
1.5 million yards of regular excavation
54,000 linear feet of storm drainage
By completing a loop around Orlando, and adding four express lanes down the median, of I-4. travel times for both residents and visitors will be improved
At the end of the day, this project's design will accommodate Florida's future "Beyond the Ultimate" project, which will add four express lanes down the median of I-4. This is just one of Lane's projects in the Sunshine state — Lane Construction has nearly $500M in active highway projects in Florida.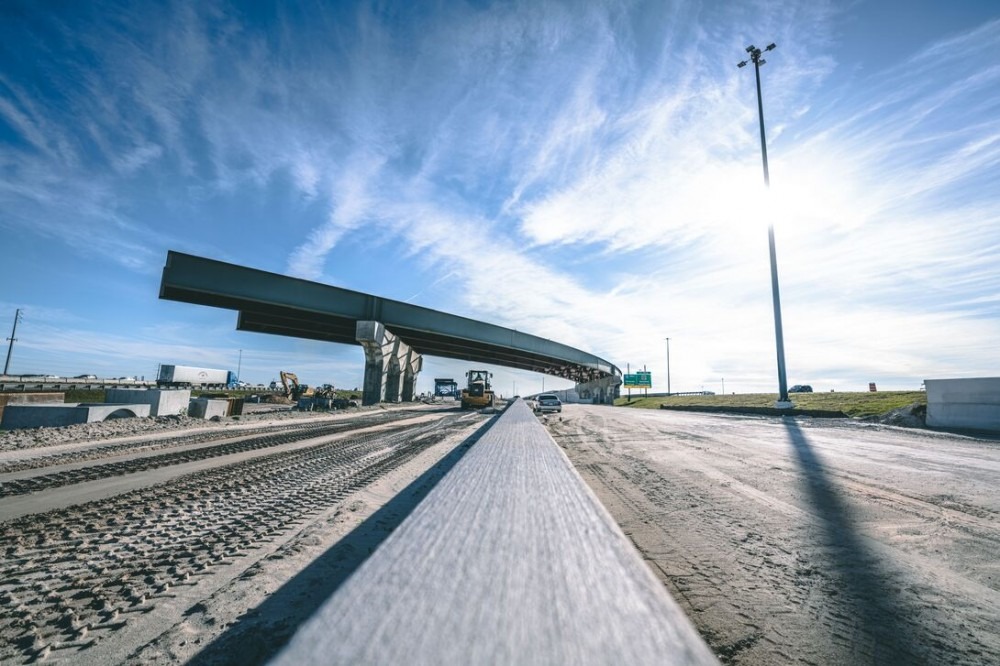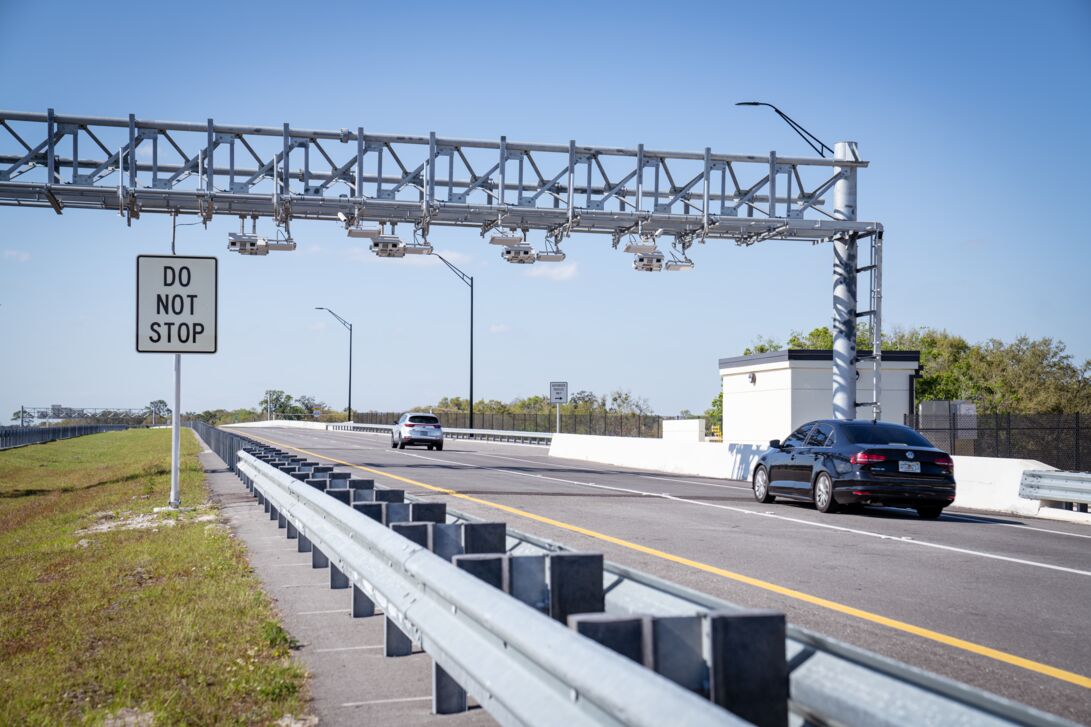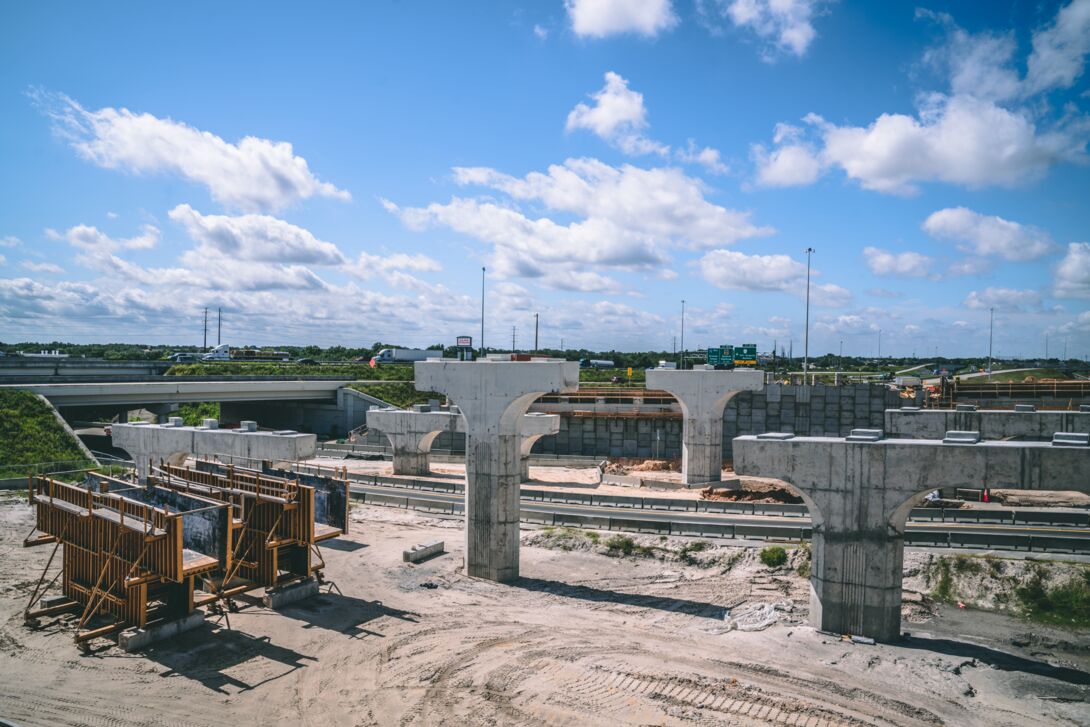 Benefits
Key Benefits of Lane's Design:
Safety. Lane's design includes improved operations and safety for both motorists and anyone in work zones
Enhanced mobility. This project will increase mobility around the area
Preservation. This project will preserve recently constructed infrastructure

This is both environmentally and budget friendly

Aesthetics. Thoughtful, visually-pleasing design considerations
Other Similar Lane Projects
I-4 Ultimate Improvement Project
The project included the reconstruction of 21 miles of Interstate 4 (I-4) from west of Kirkman Road in Orange County to east of SR 434 in Seminole County.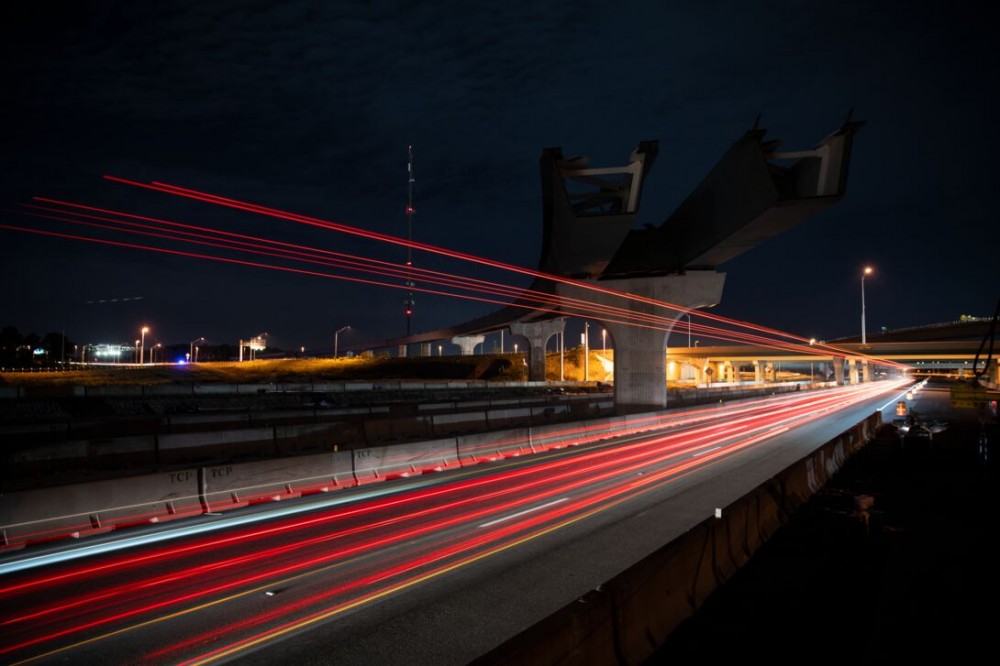 Florida's Turnpike Widening from South of Osceola Parkway to Beachline Expressway
Florida's Turnpike Widening project aims to reduce congestion by offering drivers the choice to use express lanes with varying toll prices depending on traffic conditions.
(1) Central Florida Expressway Authority. Wekiva Parkway: Completing Central Florida's Beltway. Florida Department of Transportation (FDOT). Online
https://wekivaparkway.com